Reasons to Refinance a Home Loan in Sunrise, Florida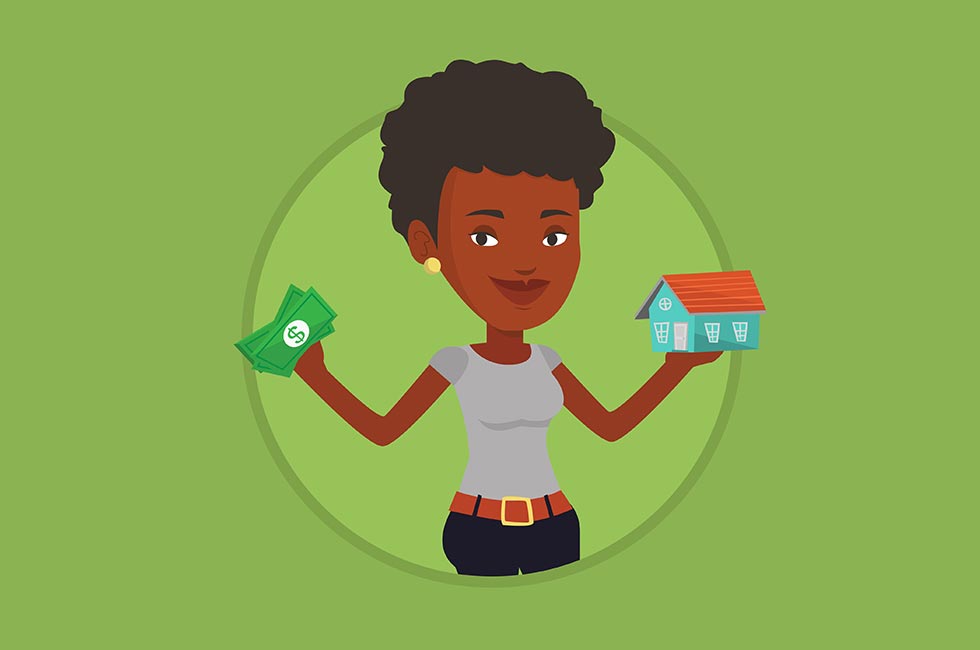 Refinancing a home loan means replacing your existing mortgage with a new one. When interest rates are low, refinancing a home loan makes sense. People in Sunrise, Florida, refinance mortgages due to a variety of reasons. If you are wondering what they are, you are in the right place. Below, we have shared some reasons as to why homeowners in Sunrise, Florida, refinance their mortgage.
·        Reduce Monthly Payments
The most compelling reason to refinance a mortgage is to reduce monthly payments. Even a difference of two percent on the interest rate can make a major impact on your finances. For example, if you are getting a 2-percent lower interest rate on a $400,000 loan, you could save about $660 in interest every month or about $8000 in interest every year. That's a lot of money!
Before refinancing, you should check the current mortgage rates in Sunrise, FL, as well as your credit score to see if you can qualify for better interest rates. Then, contact Fourpath Mortgage to get multiple quotes from different lenders.
·        Pay Fixed Payments Every Month
Some homeowners in a Tamarac, Florida, have an adjustable-rate mortgage (ARM). The problem with these mortgages is that you can never be sure of how much money you will have to pay towards loan every month. The interest rates on adjustable-rate mortgage vary throughout the entire term of the loan.
By refinancing a home loan, you can switch from ARM to a fixed-rate mortgage and, thus, pay a particular amount towards loan payments every month. This way, you get to have more financial stability and control over your finances.
·        Adjust the Loan Term
If you have a 30-year mortgage and your credit score has improved by making timely payments on the loan, you could refinance and switch to a 15-year home loan. By taking a 15-year loan, you can relieve yourself from debt sooner. However, note that you will have to make higher monthly payments on this loan. The good thing about a 15-year mortgage is that you will save more money in interest over the long haul.
·        Cash out Your Home Equity
If you are strapped for cash and need to pay off medical bills, your kid's tuition, or debt, you can apply for a cash-out refinance. If your house is worth more than what you owe on your existing mortgage, you might be able to secure a lower rate and pull out home equity by applying for a cash-out refinance. It is important to have an excellent credit score to get this refinance loan.
Final Thoughts
If you want to tap into your home equity, adjust the term of the loan, reduce monthly payments, or switch to a fixed-rate mortgage, consider applying for refinancing in Sunrise, FL at Fourpath Mortgage. Refinancing can be a good option if it helps you achieve your goals. If you have any questions about Why Refinance a Home Loan in Sunrise, Florida and how the process works, call us at 954-507-7553.
Related Posts