What You Should Know Before Refinancing Your Home Loan in Pompano Beach, FL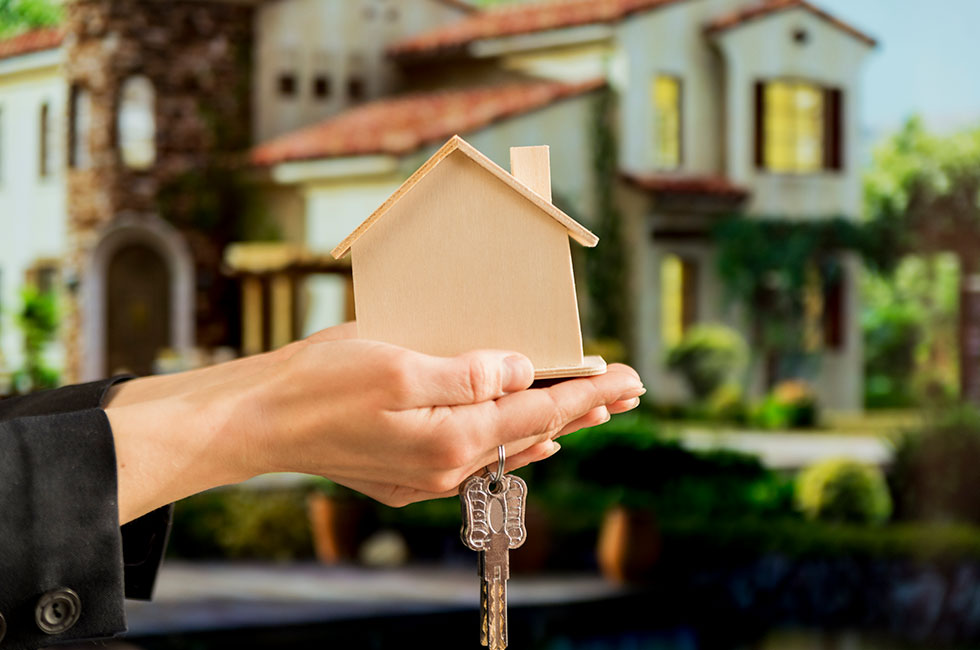 Getting a new home loan to replace the existing one is called refinancing. Most people refinance their existing mortgage to get a better interest rate. For borrowers with an exceptional credit score, refinancing can be a great way to convert an adjustable-rate mortgage to a fixed loan and obtain a better interest rate. However, refinancing can be quite risky for borrowers with too much debt or poor credit. Below we have provided some basic information about refinancing to help you determine whether it's a good financial move for you or not.
Advantages of Refinancing a Home Loan in Pompano Beach, FL
One major advantage of refinancing a home loan is that you get better interest rates. When an individual continues to pay bills on time and doesn't incur debt, their credit score increases. With a higher credit score, they become eligible for lower interest rates, and as such, they refinance their home loan to reduce their interest payment amount. A lower interest rate means more savings every month.
Many people refinance their home loan to obtain money for home improvement projects or to make a big purchase like a car. They do this by taking equity out of the house.
Costs of Refinancing a Home Loan in Pompano Beach, FL
An application fee is enforced by the lender for checking the credit report of the borrower and the initial cost of processing the loan request.
This cost is paid to the insurance company for insuring the policyholder for a certain amount.
The lender will charge an origination fee for their work in evaluating a home loan.
When Can You Refinance Your Home in Pompano Beach, FL?
Most lenders require borrowers to maintain their existing loans for at least a year before they're eligible to refinance. However, each lender has different terms. At Fourpath Mortgage, we work with hundreds of lenders and can connect you with them, depending on your individual requirements.
What Should You Do to Refinance Your Home in Pompano Beach, FL?
When you are considering refinancing your home, the first thing to consider is how you'll repay the new loan. Moreover, you'll have to contact a lender and discuss all the options available to you. You should also determine the new interest rates that you will get by refinancing your home loan. You might not get a better interest rate on the new loan. In this case, it would be a bad idea to refinance your home loan.
When refinancing, it's best to work with the professionals at Fourparth Mortgage as we understand the nitty-gritty of refinancing. To get in touch with us, contact us at 954-507-7553.