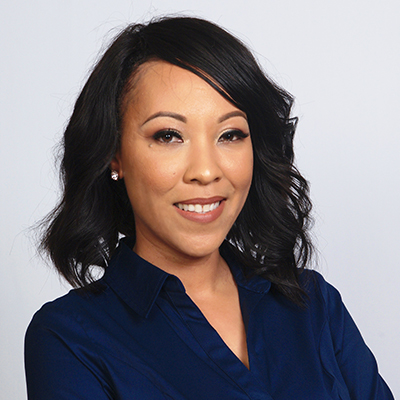 CEO & Founder
Loan Officer
With almost 20 years of experience in the industry, Fiona has developed proven systems for various financial goals. She has used her knowledge in tax and real estate laws along with creative financial strategies to assist clients in making informed decisions.
Fourpath Mortgage was launched to help people break through the real estate market with a large variety of home loan programs. Fiona's passion for building wealth has led her to expand her abilities by completing multiple industry licenses, courses, and seminars. It has become her commitment to transform people's financial lives by helping them invest in real estate and grow their assets.
Clients range from individuals looking to buy only one property and secure financial stability to those ready to expand into investment properties and create a wealth-generating real estate system. Together with a trustworthy network of professionals, she offers the most comprehensive home buying experience. Fiona's strong relationships with clients has made them part of her extended family. In her personal life, she enjoys spending time with her sons, traveling, and giving back to the community.