Refinancing a Home Loan in West Palm Beach, FL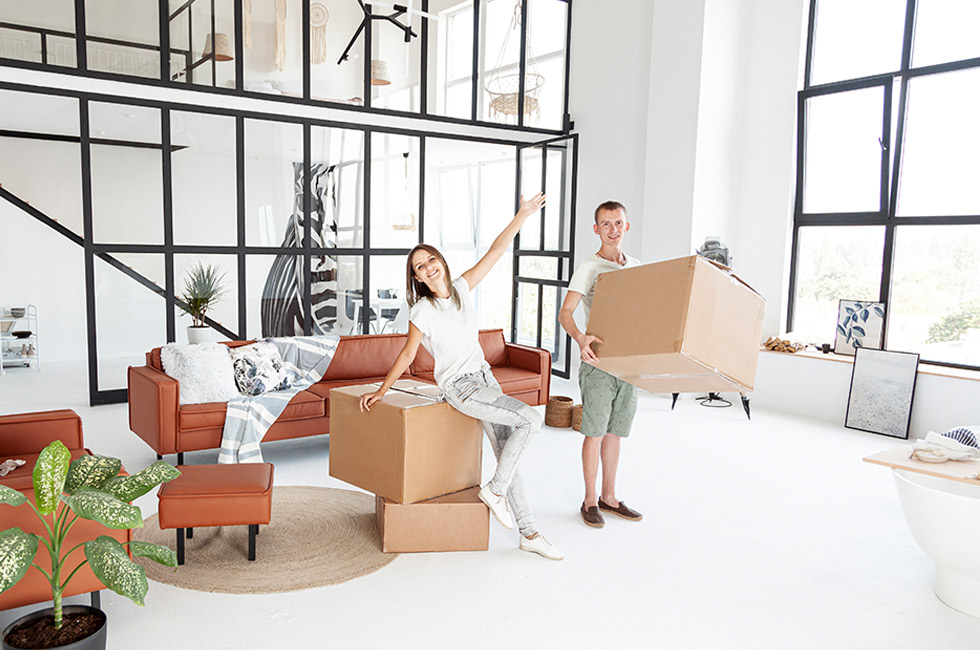 Refinancing a home loan in West Palm Beach, FL, may help you save money, switch to a fixed-rate mortgage, or tap into home equity. When you refinance, your original home loan is replaced with a new mortgage. Many homeowners refinance to cut monthly payments or reduce the interest rate. Others get a refinance loan to remove private mortgage insurance or pay off their loans faster. If you are thinking about refinancing a home loan in West Palm Beach, FL, continue reading to find out the basics of refinancing.
What Happens When a Home Loan Is Refinanced?
When buying a home, you might search for a loan to pay for it. When you get a home loan, the money from it goes to the seller. When you refinance an existing home loan, you get a new loan that's used to pay off the total balance of the old mortgage. Before you can refinance a home loan, you must qualify for it by meeting the lender's requirements. You will be required to file an application that'll go through writing. If all goes, you'll move to close and get a new mortgage.
Why Should You Refinance in West Palm Beach, FL?
 Remove Private Mortgage Insurance
Private mortgage insurance (PMI) on FHA loans cannot be canceled in many cases. The only way to eliminate it is to sell your house or refinance the mortgage once you have accumulated enough equity. To determine your home equity, find out the value of your home, and then subtract your remaining mortgage balance.
 Reduce the Monthly Loan Payment
If you want to pay less towards the loan every month, you should consider refinancing with a low-interest rate. You can also reduce the monthly payments to be extending the term of the loan. The downside to extending the loan term is that you will be paying more interest over the long haul.
You can refinance to borrow more money than what you owe on your existing loan. This refers to a cash-out refinance, and the difference is paid to you in cash. You can use that cash to make home renovations or pay for your kids' college tuition.
Switch to a Fixed-Rate Mortgage
When you have an adjustable-rate home loan, your monthly payments will keep on changing with changes in interest rates. On the other hand, payments on fixed-rate mortgages stay the same. You can refinance your home loan to switch to a fixed-rate mortgage and pay fixed payments each month.
Pay off the Mortgage Faster
You can refinance from a 30-year loan to a 15-year mortgage. This will allow you to pay off the mortgage faster. As a result, you'll be paying less interest over the term of the loan. The caveat is that your monthly payments will go up.
Final Thoughts
If you want to apply for refinancing, fill the application here. If something is unclear or if you have any questions about refinancing, call Fourpath Mortgage at 954-507-7553.
Related Posts
The Basics of Refinancing a Mortgage in Wellington, FL Refinancing a home…

A Consumer's Guide to Refinancing in Jupiter, FL Have interest rates in…

A Beginner's Guide to Refinancing in Weston, Florida Do you want to…