The Basics of Refinancing a Mortgage in Wellington, FL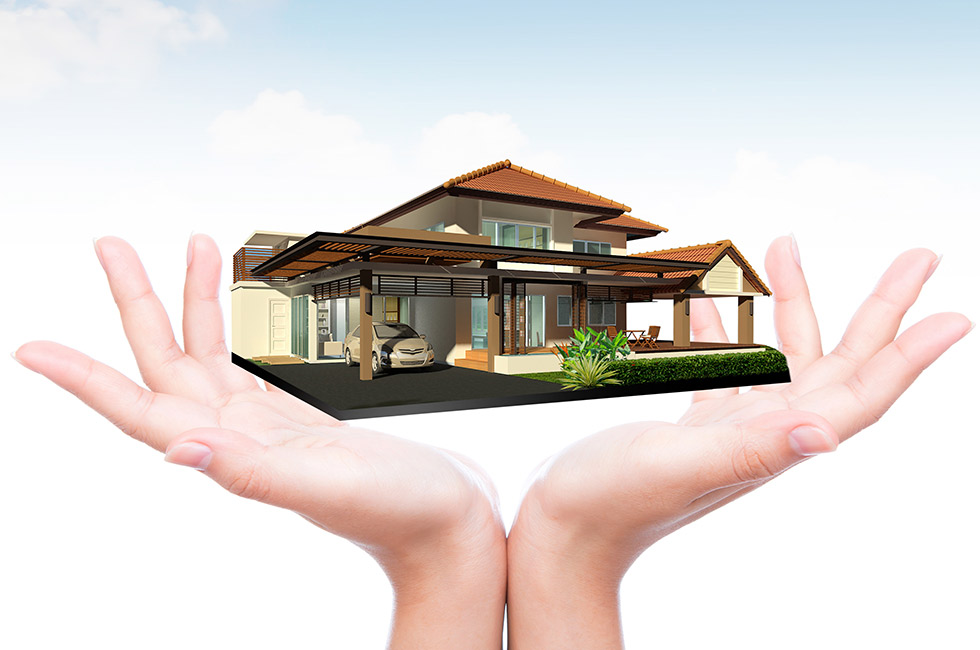 Refinancing a home loan means replacing your existing mortgage with a new one. The process may seem complicated, but it does not have to be if you are informed and prepared. Whatever your financial situation and goal are, this guide will provide you with insights that might help you determine whether you should refinance your home loan in Wellington, FL.
Understand the Benefits
Homeowners refinance their mortgage for many reasons. They might want to pay off their loans quicker or make more manageable monthly payments. Some people rush to refinance when interest rates fall to take advantage of better loan rates. Whether you want to get better rates, pay off your loan quicker, or make more manageable payments, you should determine whether refinancing can help you accomplish your goals.
Understand Your Options
There are different refinance loans in Wellington, FL, so before you decide to refinance, determine what type of loan makes sense to you. You can choose from rate-and-term refinance, cash-out refinance, cash-in refinance, and Home Affordable Refinance Program (HARP), among others.
A rate-and-term refinance loan allows you to lower your interest rate, change your loan program, or do both. Cash-out refinancing allows you to tap into your home' equity, and cash-in refinancing is the opposite of it. In this type of refinance, you pay some of your existing mortgages for a lower loan-to-value ratio or smaller loan payments. HARP allows borrowers to refinance up to 125 percent of their home's value and get lower interest rates.
Make Sure You Are Ready
Before you decide to refinance your home, make sure to check your credit score, your home equity, your debt-to-income ratio, and your current financial situation. Lenders will consider all these factors when reviewing your refinance application.
If your credit score is less than 760, you might not be able to qualify for lower rates or better terms. Similarly, if your home equity is low, you might not be able to get cash-out refinancing. This is why it is important to check if you are ready to refinance before you apply with Fourpath Mortgage.
Get Familiar with the Application Process
You'll need to gather some important information before applying for refinancing. The lender may ask for personal information like your Social Security Number, current address. They would also need your employment information and financial information. Once you have provided all the information to the lender, a home appraisal will be conducted to determine your home's value. If everything goes well and you meet the lender's requirement, you'll be approved for the new home loan.
Final Thoughts
We have provided some basic information about refinancing. Now that you understand how the process works, you can apply for refinancing at Fourpath Mortgage. If anything is unclear or if you have any questions, call us at 954-507-7553. We will be more than happy to assist you.
Related Posts
Refinancing a Home Loan in West Palm Beach, FL Refinancing a home…

A Consumer's Guide to Refinancing in Jupiter, FL Have interest rates in…

A Beginner's Guide to Refinancing in Weston, Florida Do you want to…