How to Refinance a Mortgage in Port Saint Lucie, FL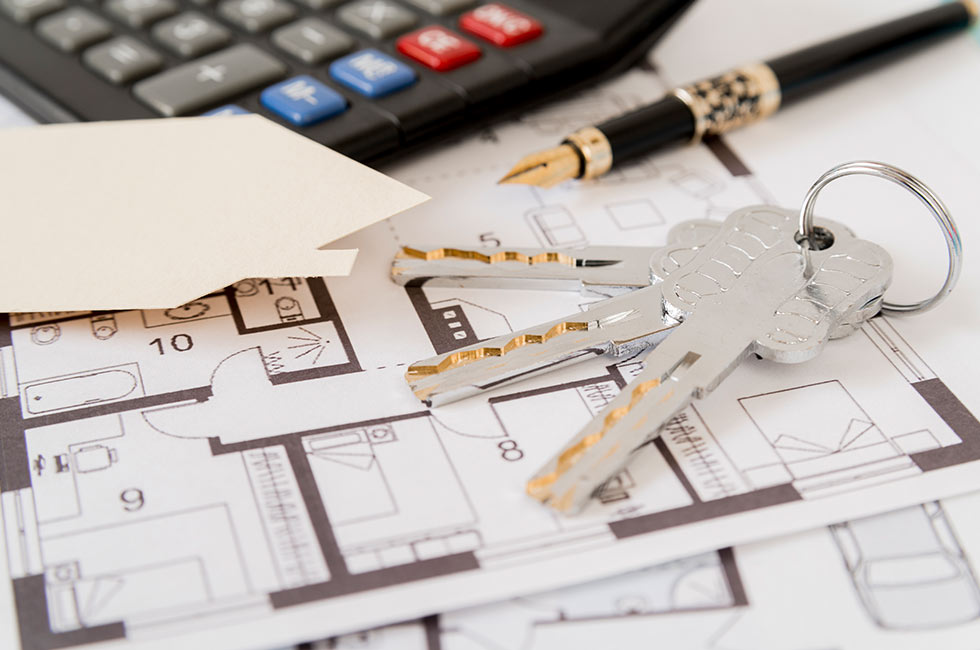 Refinancing a mortgage lets you replace your home loan with a new one. The new mortgage may come with better interest rates and loan terms. Many homeowners in Port Saint Lucie, FL, refinance their home loan to cut monthly payments, reduce the interest rate, lower the loan term, or tap into the equity of their home. Others get a refinance loan to get rid of private mortgage insurance or switch from a variable-rate loan to a fixed-rate mortgage. Below, we have explained what happens when a borrower refinances their mortgage and how you can refinance your home loan in Port Saint Lucie, FL.
What Happens When a Borrower Refinances their Mortgage?
When an individual buys a home, they may get a home loan to pay for it. The money of the loan goes to the person selling the property. When a borrower refinances their mortgage, they get a new home loan. The money doesn't go to the seller; instead, it is used to pay off the outstanding balance of the old mortgage.
The process of mortgage refinancing works in the same way as applying for a new home loan. You will be required to submit the required financial documents to the lender and file an application. The lender will review your application to determine if you qualify for a new mortgage. They will consider your credit score, home equity, and debt-to-income ratio when reviewing your application. You can apply for refinancing through Fourpath Mortgage. We will connect you with the best lenders in Port Saint Lucie, FL.
How to Refinance a Mortgage in Port Saint Lucie, FL
Determine and Set Your Goal
Determine why you want to refinance your home loan. Do you want to reduce monthly payments or shorten the term of the loan? Do you wish to eliminate mortgage insurance or tap into your home's equity?
If you want to qualify for lower interest rates, you will need a good credit score. Lenders will approve you for a new loan with a reduced interest rate if your credit score is 760 or greater. If your credit score is less than 760, you may be approved for the loan, but you might not get better interest rates.
Fill a refinance application so that we can connect you with different lenders. We work with many refinance lenders, which means that you will get several options and rates from different lenders. Work with the lender who gives you the best rates.
Submit all the required documentation to the lender. The documents lenders commonly ask for include bank statements, pay stubs, W-2's, tax returns, and investment account statements.
Once your loan application is accepted, the lender will send a home appraiser to have your property appraised.
If all goes well and you agree to the new terms and rates, you'll be required to sign the final refinance loan documents. The lender will pay off your existing mortgage, and then you'll be required to make payments on the new home loan.
Final Thoughts
If you want to apply for refinancing in Port Saint Lucie, FL, contact Fourpath Mortgage at 954-507-7553 or complete the refinancing application here.
Related Posts
The Basics of Refinancing a Mortgage in Wellington, FL Refinancing a home…

Refinancing a Home Loan in West Palm Beach, FL Refinancing a home…

A Consumer's Guide to Refinancing in Jupiter, FL Have interest rates in…