Benefits of Refinancing a Home Loan in Tamarac, Florida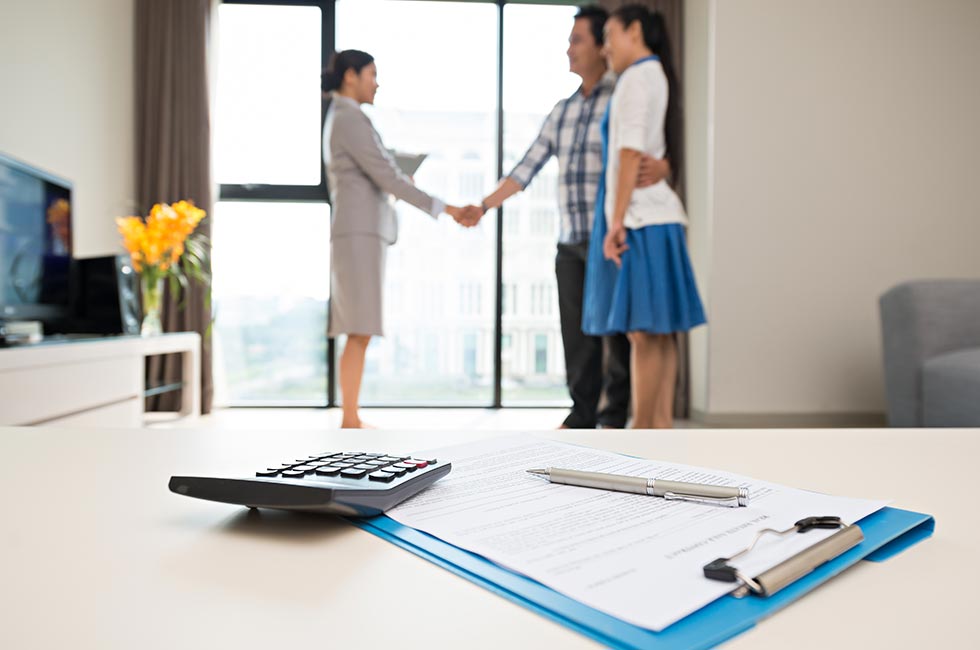 Mortgage refinancing has been around for a while now, but whenever there is a massive drop in interest rates, mortgage lenders receive an influx of refinancing applications. Refinancing allows a borrower to replace an existing mortgage with a new one. The new home loan comes with new terms that are better for the borrower. There are a few major benefits of refinancing a home loan in Tamarac, Florida. We have discussed some of them below.
·        Lower Interest Rates
Many people refinance their existing home loan to obtain a better interest rate. For homeowners who are strapped for cash, it is a solution that helps them maintain their credit and keep their house. For example, if you have a $250,000 home loan with a 6-percent interest rate and you apply for a refinance loan with a 4-percent interest rate, you would be able to save about $300 every month. If you want to check out the lower rates available in Tamarac, FL, try using Fourpath Mortgage. We'll connect you with multiple lenders who would give you different quotes.
·        Switch to a Fixed-Rate Mortgage
If you have an adjustable-rate mortgage (ARM), you would be paying different amounts in monthly payments every month. You can refinance your existing home loan to switch from an ARM to a fixed-rate home loan. This way, your interest rate will not change during the entire term of the loan. You will know exactly how much you have to pay every month, and thus you would be able to maintain more financial stability.
·        Tap into Home Equity
Equity refers to the difference between the total worth of your home and what you owe to the lender. Selling your house allows you to tap into your home equity. Another option is to get a cash-out refinance loan. Cash-out refinance means borrowing against your home equity and refinancing for more than your home's current balance. Then, you can use the additional cash to pay off your kids' tuition, make home renovations, start a business, or pay off debt. The downside to this is that it could increase your mortgage payments.
·        Pay off Your Home Loan Sooner
By refinancing a home loan, you can switch from a 30-year mortgage to a 15-year one. This way, you can pay off the loan faster and save some money in interest. It is worth noting that the monthly payments on a 15-year home loan will be higher than what you are paying on a 30-year mortgage.
Final Thoughts
So do you want to get a lower rate? Switch from an adjustable-rate mortgage to a fixed-rate loan? Or do you wish to tap into your home equity? If these are your goals, you should consider applying for a refinance loan. To apply for refinancing, contact Fourpath Mortgage at 954-507-7553. You can also check out the steps involved in the refinancing process to make it easier for you.
Related Posts
FAQs about Refinancing in Saint Lucie County, FL Refinancing refers to the…

Refinancing a Mortgage in Miramar, Florida Many people in Miramar, Florida, have…

A Guide to Refinancing in Davie, FL Getting a new home loan…