Refinancing a Mortgage in Miramar, Florida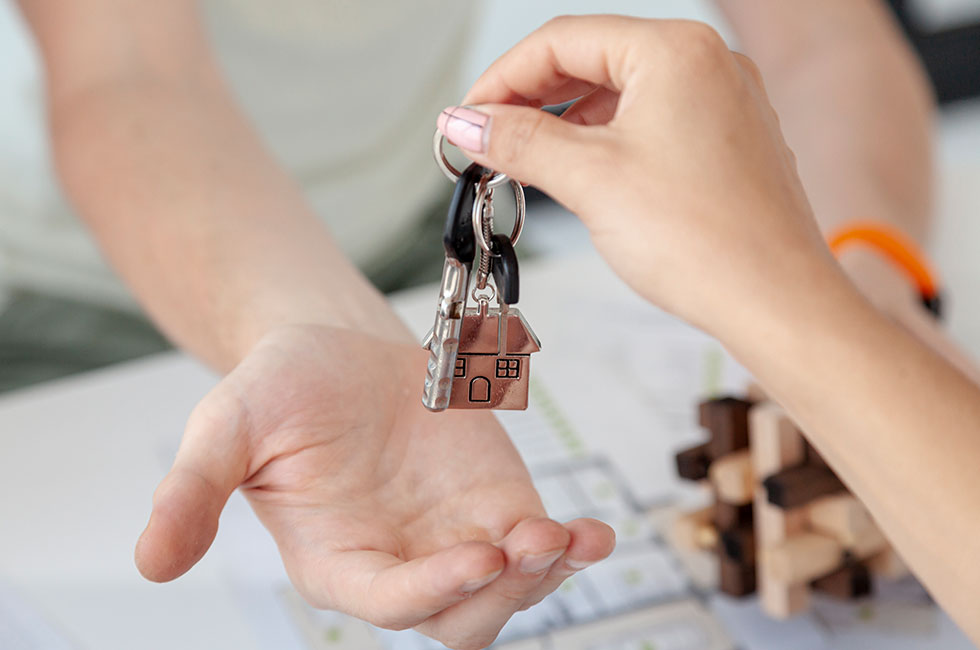 Many people in Miramar, Florida, have less-than-perfect credit. As such, they often either don't qualify for a loan or get poor terms with higher interest rates. When that happens, the monthly payments on a mortgage can be high. However, if they continue to make timely payments, their credit scores can improve. With an improved credit score, they can apply for refinancing and potentially qualify for better loan rates and terms.
Refinancing refers to replacing the existing home loan with a new one. It may allow a homeowner to reduce their monthly mortgage payments, switch from a variable-rate loan to a fixed one, tap into their home's equity, or cancel private mortgage insurance. There are many different types of refinancing loans, and we have discussed some of them briefly and explained the costs associated with refinancing a home loan below.
Types of Refinance Loans in Miramar, Florida
·         Cash-Out Refinance Loan
This loan program allows you to get a new home loan of a larger amount than the existing loan and convert home equity into cash. The condition is that your home must be worth more than the amount you owe on your existing mortgage. Only then can you pull out the equity in your home. An excellent credit score is required to get a cash-out refinance loan in Miramar, Florida.
·         Rate-and-Term Refinance
A rate-and-term mortgage lets you get lower interest rates, change your loan program, or do both. It's a good option for borrowers who have an adjustable-rate loan or those who want to take advantage of lower interest rates in Miramar, Florida.
·         Cash-In Refinance
In cash-in refinance loan, you have to pay part of your existing mortgage for smaller monthly payments or a lower loan-to-value ratio.
Costs of Refinancing a Mortgage in Miramar, Florida
·         Application Fee
The lender imposes this charge for checking a borrower's credit report and processing the loan request.
·         Appraisal Cost
A lender will request an appraisal of your home to determine your home's worth. Appraisal costs can range anywhere between $100 and $600.
·         Loan Origination Fee
The loan origination fee is generally about 1% of the total loan value.
·         Title Search
Your lender may require a title search before funding you the money. The cost of the title search in Miramar, FL, can be around $200 to $400.
·         Title Insurance
Title insurance protects against any errors with the file transfer and may cost up to $800.
·         Recording Fee
The government may charge a recording fee for handling the paperwork. It can be around $50 to $200.
Final Thoughts
We have discussed some common types of refinance loans and provided the estimate costs for refinancing a home loan. If you want to know more about refinancing in Miramar, FL, contact Fourpath Mortgage at 954-507-7553. Visit our website to learn the steps involved in refinancing a home loan in Miramar, FL.
Related Posts
FAQs about Refinancing in Saint Lucie County, FL Refinancing refers to the…

Benefits of Refinancing a Home Loan in Tamarac, Florida Mortgage refinancing has…

A Guide to Refinancing in Davie, FL Getting a new home loan…