A Consumer's Guide to Refinancing in Jupiter, FL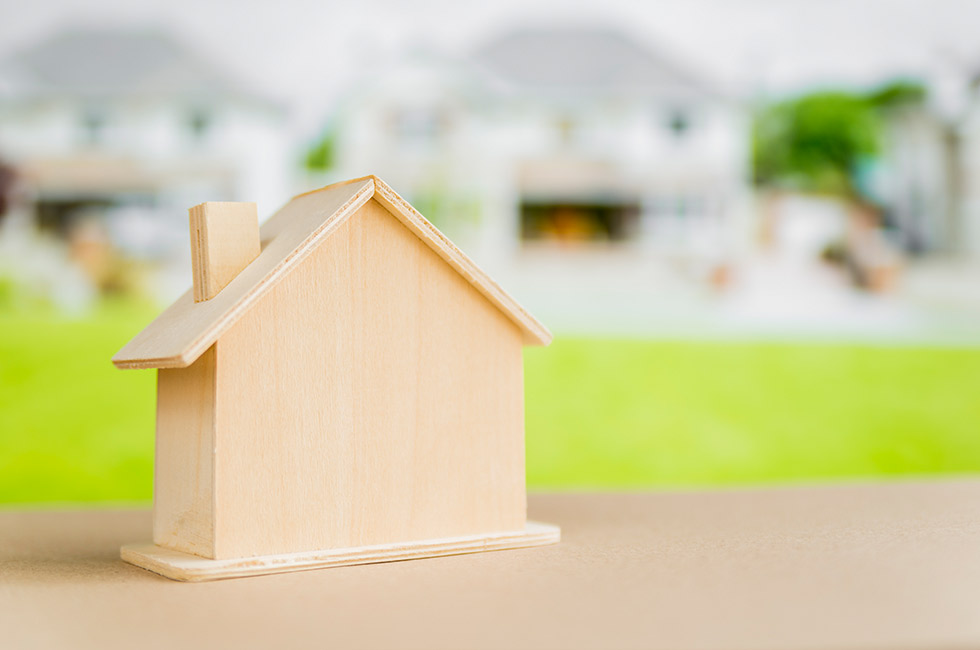 Have interest rates in Jupiter, FL, fallen? Has your credit rating improved enough that you may be eligible for better loan terms and rates? Do you want to switch to a different type of home loan? If your answer to these questions is a 'yes,' it might be a good time to consider refinancing your mortgage. However, before you make the decision, understand how refinancing works. Your home might be the most valuable asset in your arsenal, which is why you must be very careful about making decisions relating to it.
When refinancing a home loan in Jupiter, FL, your existing mortgage is paid off by a new loan. Refinancing might remind you of everything you went through in obtaining your home loan since the procedures involved in refinancing are similar to that of getting a new mortgage.
Why Consider Refinancing in Jupiter, FL?
Reduce Your Interest Rate
The interest rate on a home loan is tied to how much a borrower pays on their mortgage every month. Lower interest rate means lower monthly payments. You might be able to acquire a lower interest rate on your home loan by refinancing if the rates in Jupiter, Florida, have fallen or if your credit rating has improved.
Adjust the Term of the Mortgage
You can refinance your home loan to increase or decrease the term of the mortgage. You might want a loan with a longer term to reduce the monthly payment. However, this can increase the length of time you'll make mortgage payments, and as a result, you will end up paying more towards interest.
Short-term mortgages – like a 15-year home loan – tend to have lower interest rates. You can refinance your home loan to switch to this type of mortgage and pay off your home loan sooner, reducing the total interest payments. The trade-off here is that your monthly loan payments will be higher as you will be paying off more of the principal every month.
Switch from a Variable-Rate Mortgage to a Fixed-Rate Home Loan
If you currently have a variable-rate mortgage, your monthly payments on the loan will change depending on the interest rate. As a result, your payments could decrease or increase regularly. You might find yourself uncomfortable making monthly payments if interest rates go up. In this case, it might be a good idea to switch to a fixed-rate home loan. In a fixed-rate home loan, you will be paying fixed monthly payments even if the interest rates increase.
Home equity is the difference between the value of your home and the balance you owe on the home loan. When you obtain a new loan – via refinancing – that's greater than the balance you owe, you can get the difference in the form of cash payment. You can use that cash to make home renovations or pay for your kids' education.
Final Thoughts
If you want to refinance a home loan in Jupiter, FL, contact Fourpath Mortgage at 954-507-7553 or visit here. We will do the work to find you the best refinance programs and make sure that you are loan-ready, so when you submit the application, it will get approved.
Related Posts
The Basics of Refinancing a Mortgage in Wellington, FL Refinancing a home…

Refinancing a Home Loan in West Palm Beach, FL Refinancing a home…

A Beginner's Guide to Refinancing in Weston, Florida Do you want to…