How to Refinance a Home Loan in Delray Beach, FL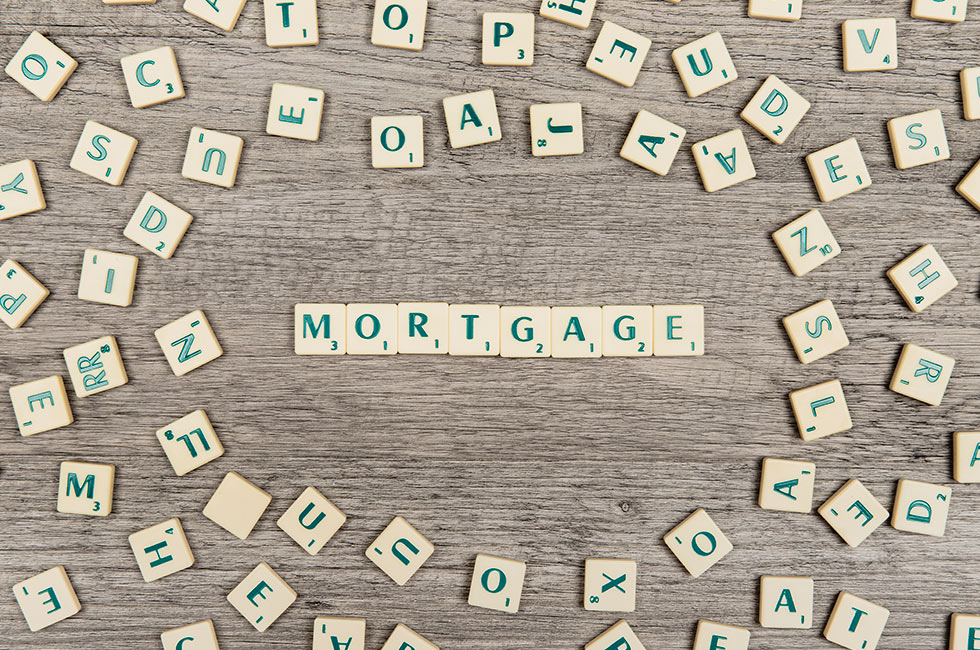 If you have been making timely payments on your home loan for a while now and your credit score has improved, it might be time to consider refinancing your home loan. Refinancing a mortgage means replacing it with a new loan. Many people think that refinancing is very complicated, so they never refinance their home loan. Others believe that refinancing a mortgage can't benefit them in any way. This cannot be further from the truth. Refinancing can prove to be extremely beneficial under certain circumstances. Below we have provided some basic information about refinancing that should help you understand how it works.
Consider the Benefits of Refinancing in Delray Beach, FL
Borrowers refinance their home loans for a variety of reasons. They may refinance to reduce their monthly loan payments to pay off the loan sooner. Some people refinance to switch from an adjustable-rate mortgage to a fixed-rate home loan while others may refinance to tap into their home's equity. Before you decide to refinance your home loan, you must determine what you want to achieve with it. You should also consider whether refinancing a home loan would allow you to achieve your goals. For instance, if you want to lower your monthly payments, you should determine whether refinancing will let you achieve this.
Understand Available Options
Do you know that there are different types of refinance loans that you can apply for? Before you decide to refinance, make sure to determine what type of refinance loan you want. You would have the option to choose from cash-in refinancing, cash-out refinancing, rate-and-term refinancing, and Home Affordable Refinance Program, among others.
Get Yourself Ready
Check your current financial information and gather all the required paperwork. Also, check your credit score, debt-to-income ratio, and your home's equity to see if you can qualify for refinancing in Delray Beach, FL. You might not be able to qualify for a refinance loan with a poor credit score or low equity. This is why it is vital to check these things before you apply for refinancing with Fourpath Mortgage.
Understand the Application Process
You will need to provide some important information to the lender to have your application reviewed and approved. The lender may require your personal information like your current address and Social Security Number. They would also ask you to provide your financial information and employment information. Once you have provided all the required information, the lender will send a home appraiser to your property to determine the value of your home. If all goes well and you meet the lender's criteria, you'll be approved for refinancing.
Final Thoughts
We have provided some essential information about refinancing. Now that you understand how refinancing works, you can apply for it at Fourpath Mortgage. If anything is unclear or if you have any questions, call us at 954-507-7553. We will be more than happy to assist you.
Related Posts