A Guide to Refinancing in Davie, FL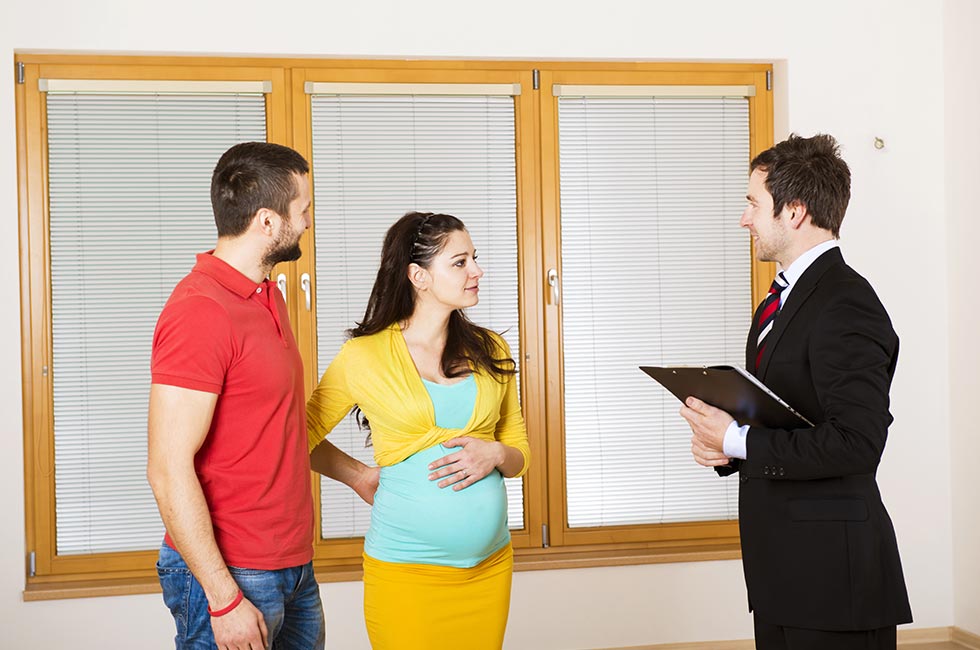 Getting a new home loan to replace the previous one is referred to as refinancing. Refinancing may allow a homeowner to obtain a better interest rate and reduce their monthly payments. It can also help borrowers who have an excellent credit score to convert an adjustable-rate mortgage to a fixed-rate one. However, refinancing can be risky for homeowners with too much debt or bad credit. We have discussed below a few advantages of refinancing and provided instructions on how to refinance a home loan in Davie, FL.
Advantages of Refinancing in Davie, FL
One of the major advantages of refinancing is that it can reduce interest on a loan. People work throughout their life to make money so they can pay their bills on time. Timely payments increase their credit score. A good credit score allows them to get a loan at a low interest rate. Therefore, they refinance their home loan to obtain a new mortgage at better rates. The new mortgage allows them to save more money every month and that cash can go towards paying other debts or in the savings account.
Some people in Davie, FL refinance to obtain some cash for large purchases – like a car – or for home renovations. They do this by getting a cash-out refinance loan. This loan allows them to borrow against their home equity and refinance for a home loan that is greater than their house's current balance. Then, the additional cash is used for making a down payment on a car or home renovations.
How to Refinance a Home Loan in Davie, FL
Work with Fourpath Mortgage to determine your goals and see if you can accomplish them by refinancing your home loan.
The next step is to submit the necessary financial information to a lender and wait to see if they are willing to work with you.
Select the Right Loan Product
Considering your goals, you should decide which refinance loan to take. Some options include rate-and-term refinance loan, cash-out refinance, cash-in refinance, and Home Affordable Refinance Program.
Submit the Required Documents
The next step is to submit all the required documents to the lender so that they can process your loan application.
The lender will have your home appraised to determine the loan terms and amount available to you.
The lender will check your credit score and collect all the paperwork. They'll decide whether to approve you for the loan or not.
If you meet the requirements, you will be approved for the refinance loan.
Once the lender authorizes the closing, you will be required to sign some documents and pay closing fees. The money will then be transferred to your account. The process may take around three business days.
Final Thoughts
Now, you should know how to refinance a home loan in Davie, FL, as well as the advantages of refinancing. Do you want to replace your current mortgage with a new one? If yes, then contact Fourpath Mortgage today at 954-507-7553 and complete a mortgage application to get started. You can also visit our website to learn the steps of refinancing in Davie, FL.
Related Posts
FAQs about Refinancing in Saint Lucie County, FL Refinancing refers to the…

Refinancing a Mortgage in Miramar, Florida Many people in Miramar, Florida, have…

Benefits of Refinancing a Home Loan in Tamarac, Florida Mortgage refinancing has…