Types of Refinance Loans in Fort Lauderdale, FL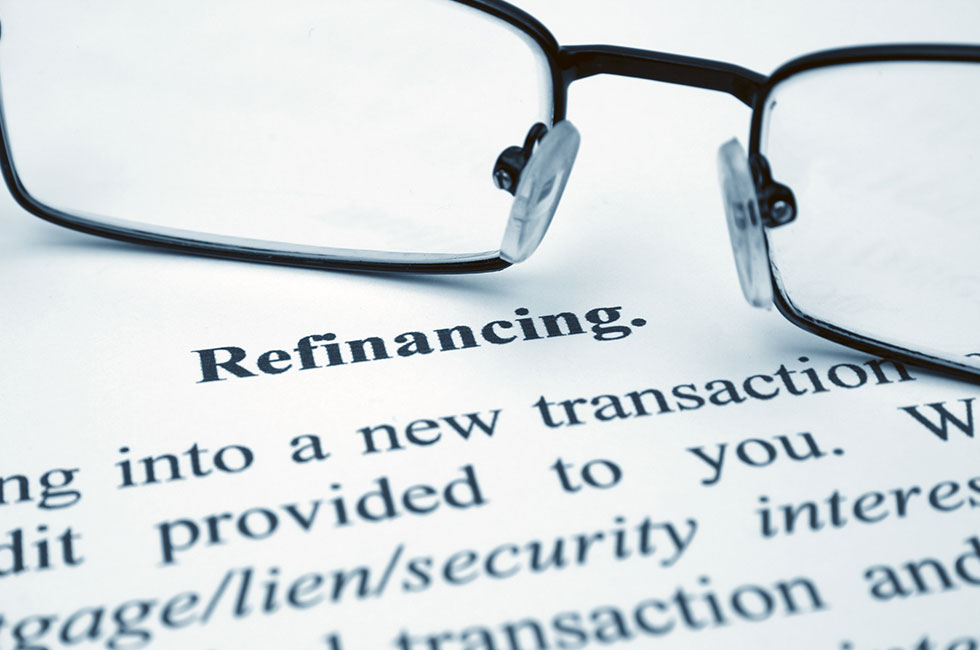 The only thing predictable about life is that it is unpredictable. It might have been a while since you settled in your new home, and you might be paying off the loan easily within the first few years. However, there is no telling when things can go south. If your circumstances change, you might need a lower interest rate on loan, or you might need to pay off the mortgage faster. A refinance loan can be of great help here.
Refinancing an existing home loan may help you get a lower interest rate. Trade your existing adjustable-rate mortgage for a fixed-rate home loan or tap into your home's equity. There are different types of refinance loans in Fort Lauderdale, Florida. We discuss a few of them to help you determine what type of loan makes sense for you.
·        Rate-and-Term Refinance
A rate-and-term refinance loan allows you to change your loan program, lower your interest rate, or both. It is a good option if you want to get lower interest rates or take advantage of a different home loan. For example, if you are looking for financing stability, you could trade your existing adjustable-rate mortgage for a fixed-rate home loan.
·        Cash-Out Refinance
In this loan program, the new home loan is for a more significant amount than the current mortgage amount. This is to convert equity in the home into cash. If your house is worth more than what you owe on your existing home loan, you might be able to secure a lower rate and pull out home equity. You might want to consider getting a cash-out refinance if you need over $50,000. You should have a good credit score – at least 740 – to take advantage of better interest rates.
·        Cash-In Refinance
In a cash-in refinance, you pay off some of your existing home loan for smaller loan payments or a lower LTV (loan-to-value ratio).
·        Home Affordable Refinance Program (HARP)
The Home Affordable Refinance Program (HARP) is designed for borrowers who are struggling to make payments on their loans. It allows them to refinance up to 125 percent of their home's value and take advantage of lower interest rates. To be able to apply for HARP, your existing mortgage must be guaranteed with Freddie Mac or Fannie Mae and should be tied to a one-to-four unit owner-occupied house.
Final Thoughts
We have provided basic information about different types of refinancing loans in Fort Lauderdale, FL. Each refinancing loan is designed for different borrowers and has various requirements that you should consider before applying for them.
If you want some advice on which refinancing loan you should go for, talk to the experts at Fourpath Mortgage. Call us at 954-507-7553, and we'll guide you through your options to determine which refinancing loans make the most sense for your particular situation.