How to Refinance a Home Loan in Coral Springs, FL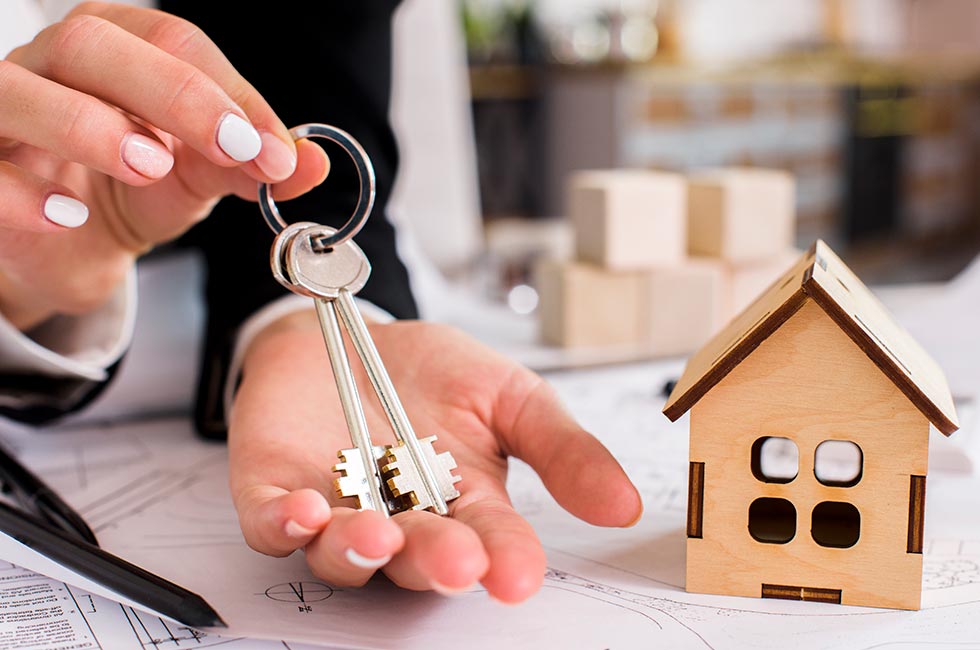 Refinancing a home loan means replacing your existing loan with a new one. It can feel as complicated as getting a home loan in the first place. However, it can have some serious advantages – like reduced monthly payments, better terms, or you can get some much needed cash.
If you are thinking about refinancing a home loan in Coral Springs, FL, read the steps involved in the process.
Decide if Refinancing Makes Sense
It is important to note that refinancing is not free. In order to refinance a home loan, you will have to pay closing costs again. These can include attorney fees, appraisal fees, and bank fees, among other charges.
These costs may run anywhere between 1 percent and 2 percent of your mortgage balance. For example, on a $350,000 mortgage, you might have to pay around $7,000 in fees.
Before refinancing, calculate how much time it'll take you to earn the money you put into fees back. It is best to earn back the closing costs in at least five years. If it takes any longer than that, refinancing wouldn't be a good decision.
You should also consider your goals when deciding if refinancing makes sense. For example, if you want to get lower interest rates, you should determine if refinancing an existing home loan will give you that.
Determine Your Credit Score
You need a good credit score to refinance your home loan. If you are unsure about how much credit score you need, contact the experts at Fourpath Mortgage and they'll let you know the credit requirements. If your credit score falls short of the requirements, get your credit report's copy to see what you can do to improve your FICO score before you apply for refinancing.
Contact Lenders
Get in touch with us to connect with lenders and shop around for a good refinance deal. Check out the different refinancing programs available to you and discuss your plans. You will get several options based on your credit score, equity position, and income.
Apply for Refinancing Home Loan in Coral Springs, FL
Complete a refinancing loan application and submit all the required documents to the lender. Most common documents that lenders request during the loan approval process include pay stubs, bank statements, tax returns, investment account statements, and W-2's.
Get Your Home Appraised
If your application is accepted and you meet all the requirements, an appraisal of your home will be carried out. You might get different terms depending on the amount of the appraisal. For example, if the appraisal determines that your home is worth less than what you originally thought, you would get less favorable loan terms.
Close on the Loan
If nothing goes south, you will be asked to sign the final loan documents. Your existing mortgage will be paid off by the lender and you'll get a new home loan. You will get money at this stage if you applied for a cash-out refinance.
Final Thoughts
Now that you know how  refinancing a home loan in Coral Springs, FL works, contact Fourpath Mortgage and get your application in process to refinance your mortgage. If there is anything unclear about the process, feel free to contact us and we'll address your query.
Related Posts
The Basics of Refinancing a Mortgage in Wellington, FL Refinancing a home…

Refinancing a Home Loan in West Palm Beach, FL Refinancing a home…

A Consumer's Guide to Refinancing in Jupiter, FL Have interest rates in…