We Partner up with Realtors in your Area
A successful home purchase and a timely closing can depend on the team of professionals you hire.  Our partner realtors have shown the diligent and quality service we expect to provide our clients. Let us guide you in finding a compatible realtor in your area.
Knowledgeable professionals are essential to the success of your home buying experience.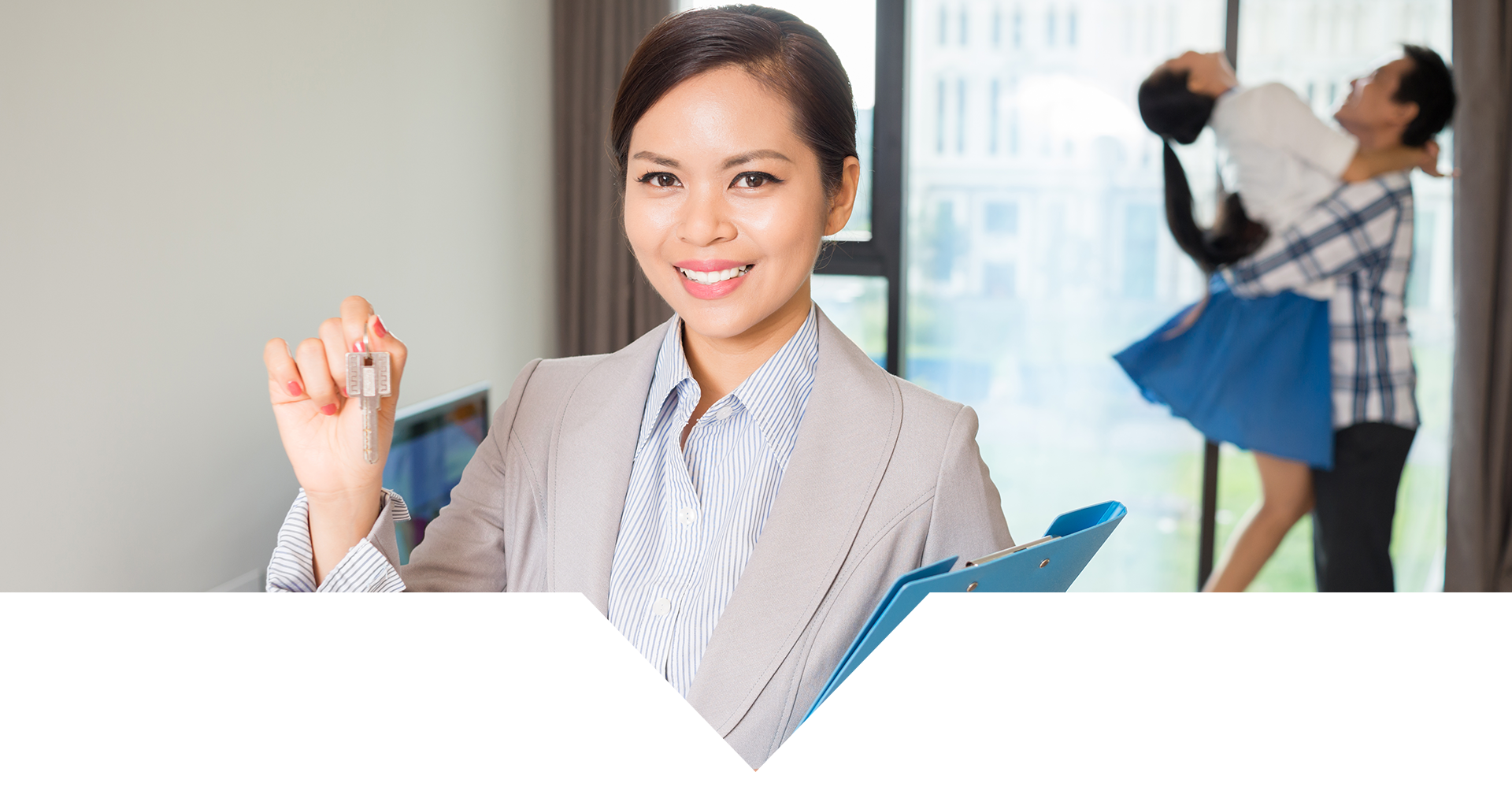 We'll refer you to the realtor we feel matches your needs the most.
Call us at 954-507-7553 for
a FREE consultation
When shopping for your new home, you'll want a realtor that will be your advocate and will always act in your best interest.  An important part of a realtor's role is to help in negotiations and contracts. The adequate professional can ensure you will have a great experience and all important details of your home purchase will be covered.
Your realtor will guide you to all the eligible properties in your purchase area.  You won't miss any recent listings or valuable information about the current market conditions
REALTOR REQUEST FORM
Fill out the form below to be matched with a realtor in your area.