Low Down Payment Financing in Hollywood, FL with HomeReady and Home Possible Loans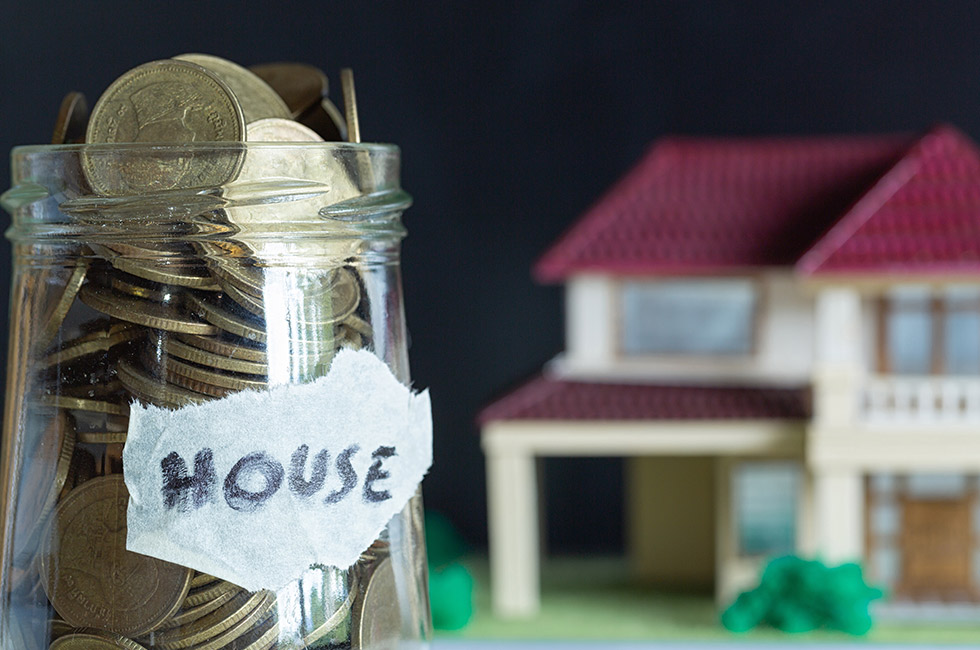 The Federal House Administration was popular among borrowers in Hollywood, FL, for its low down payment requirement. No conventional loan could compete with the 3.5 percent down payment requirement of the FHA loan. However, now Freddie Mac and Fannie Mae are giving tough competition to FHA with their low-down-payment mortgage programs, designed for borrowers with low-to-moderate income.
With HomeReady Loan and Home Possible Loan – offered by Fannie Mae and Freddie Mac, respectively – a 3-percent down payment is available for borrowers in Hollywood.
Fannie Mae HomeReady Loan in Hollywood, FL
FHA loans come with low down payment requirements, but they can be expensive due to mortgage insurance premiums that cannot be canceled. Fannie Mae has built a competitive loan program with low down payment requirements to compete with the FHA – the HomeReady Loan. Income limits are wrapped into the Hollywood, FL HomeReady Loan program, meaning that only low-to-moderate income borrowers may qualify for the loan.
FHA loan is known for its lenient lending requirements – including a 3.5 percent down payment and a minimum FICO score of 580. To compete with it, Fannie Mae offers leniency in its HomeReady loan's lending requirements. For instance, parents and other relatives can be co-borrowers even if they aren't sharing the house with the borrower. Moreover, payments from personal funds or gifts can be considered an additional income source. Borrowers can also have a credit score as low as 620.
Freddie Mac Home Possible Loan in Hollywood, FL
Freddie Mach has a similar 3 percent down payment loan program for the people of Hollywood. This program is designed to assist borrowers with low and moderate incomes to get a mortgage to buy their dream home. Repeat buyers are also eligible for this loan. The features of the Home Possible Loan program are similar to the HomeReady Loan. For instance, it boasts a 3-percent down payment requirement, and borrowers with a minimum credit score of 620 are eligible to apply.
Income limits on the Home Possible loan were revised recently. Now the borrowers in Hollywood, FL, may qualify for Home Possible Loan if their qualifying income doesn't exceed 80 percent of the area median income (AMI) for the property's location.
Benefits of Home Ready and Home Possible Mortgage in Hollywood, FL
As low as 3 percent down payment required
FICO score as low as 620 accepted
Cancellable mortgage insurance under certain circumstances
Rental income can be considered as an allowable income source for loan qualification
Gift or personal funds can be used for down payments and closing costs with no minimum contribution required from the borrower
It is worth noting that the qualification of the borrower for a HomeReady or Home Possible Loan depends on a number of characteristics that the borrower has. The higher their credit score, the lower their debt, and the more down payment they can put – the higher will be their chance of getting approved.
Do you want to apply for a Home Ready or Home Possible Loan in Hollywood? Contact FourPath Mortgage at 954-507-7553.