Buying a House in Plantation, FL with HomeReady or Home Possible Loan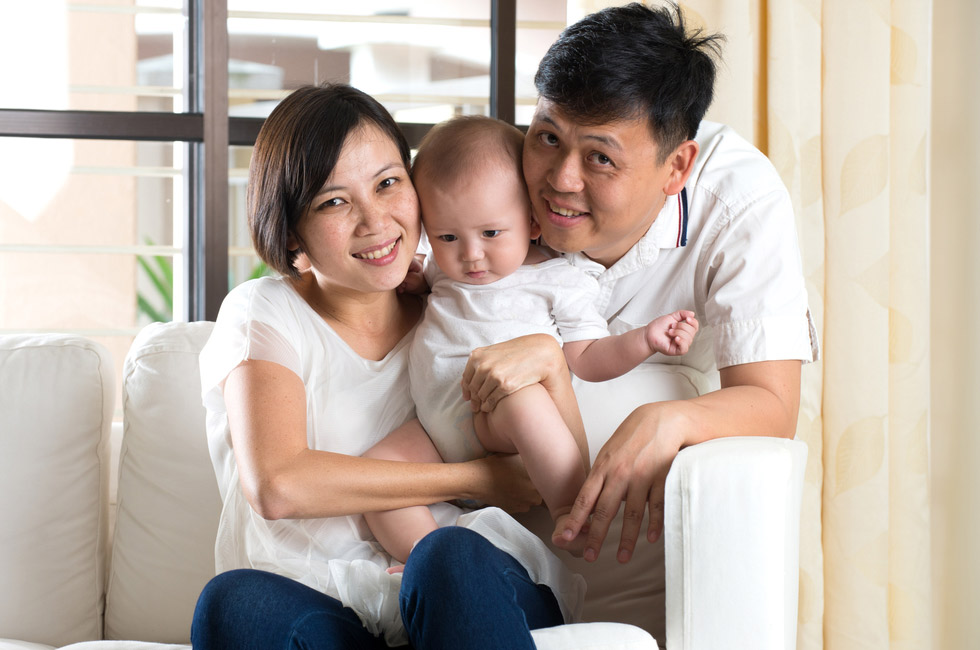 Plantation, located in Broward County, Florida, has a population of 93,909 and offers its residents a blend of urban and suburban environments. The median home value in the city is $327,000, and home values here have increased by 3.1 percent over the past year. Since the homes are expensive in the area, the majority of people can't afford to buy them without a loan. If you are interested in Plantation, FL and want to buy a home here, you would want to know the loan programs that you can use to fund your investment.
Fannie Mae and Freddie Mac offer two great programs in Plantation, called the HomeReady Mortgage and Home Possible Loan, respectively. These can be good options for you if you have a low or moderate income. Let's show you how.
Plantation, FL HomeReady Mortgage
Created by Fannie Mae, the HomeReady Mortgage is an interesting option for low-to-income borrowers. You may be eligible for it if your income doesn't exceed 80 percent of the area median income (AMI) for the home's location, and your credit score is 620 or more. The benefits the HomeReady Mortgage program offers to the people of Plantation include:
You may qualify for the loan if you can afford a down payment of at least 3 percent
Gifts and grants can be used for closing costs and down payment with no minimum contribution required from your own funds
HomeReady Mortgage is a good option for those who plan to share the loan's costs with other members of the family. Fannie Mae allows non-occupant co-borrowers to add their support to the qualification process. This means that relatives or parents can help boost your chances of securing approval for the HomeReady Mortgage.
Plantation, FL Home Possible Mortgage
Home Possible Mortgage is Freddie Mac's answer to Fannie Mae's HomeReady Mortgage program. The minimum FICO secured required to be eligible for this loan is 620. Moreover, you can't qualify if your income is any more than 80 percent of the AMI for the property's location. The benefits of this program include:
Minimum 3-Percent Down Payment
The Home Possible Mortgage may enable you to buy a home in Plantation, FL, by putting a minimum 3 percent down payment.
Gift or grants can be used for closing costs and down payment without any personal financial contribution.
No Upfront Mortgage Insurance
The Home Possible Mortgage doesn't require borrowers to pay mortgage insurance fees upfront. Removing this fee eliminates thousands of dollars, making it easier to buy a house.
 Final Thoughts
If your income isn't high, and you plan on buying a new home in Plantation, FL, consider using a HomeReady or Home Possible Mortgage program. Both of these mortgage programs offer great benefits to low-to-moderate income borrowers. Call Fourpath Mortgage at 954-507-7553 for more information on HomeReady and Home Possible Mortgage.