BUYING A HOME
Step-by-Step Guide Updated for 2020
Your Guide Through a Complete and Simple Mortgage Process
First, let's walk through a simple step-by-step guide detailing the process of buying a home.
Certainly, first-time home buyers can use this guide the most.  However, even if you have bought a home before, this guide will serve to refresh your memory on the whole process.
Read along, it will help you secure the best deal for your upcoming purchase.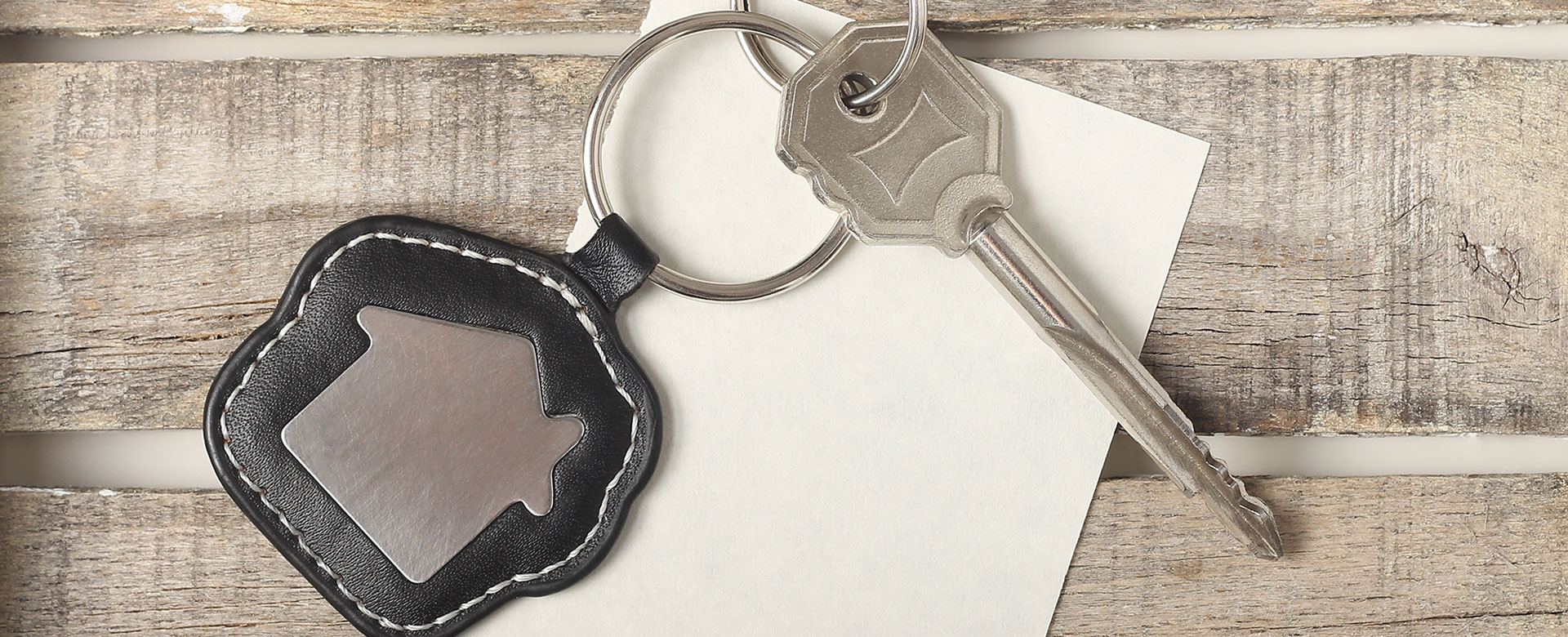 FREE 2020 HOMEBUYING GUIDE
Download a free 2020 home buying guide that will show you step by step information on how to successfully purchase a home.
THE PROCESS OF BUYING A HOME
THE DREAM OF HOME OWNERSHIP BECOMES A REALITY
Get Pre-Approved

Find a Home

Processing

Underwriting

Clear to Close

Move In
STEP 1: Mortgage Pre-approval
This is the very first step of the mortgage process after finding a mortgage professional.
You'll be ready to shop for a home based on the loan amount and program for which you are approved after you complete this step.
You, as the borrower, will give the lender a quick snapshot of your credit worthiness. You will then receive a potential loan amount and program for which you may qualify.
STEP 2: Submit a Mortgage Loan Application
We will kickstart the whole process by submitting a mortgage application.
You will submit all necessary information and documents to present to the lender.  The loan amount will be determined by the lender and hence you'll know exactly how much money you can count on to start shopping for your new home.
For your convenience, applications can be done online and on the phone.  Or, if you prefer, we can set up a meeting in person.
What are the six items of information the lender NEEDS to complete the loan application?
Full Name
Income
Social Security Number to obtain a credit report
Property address
Estimate of the property value
Mortgage loan amount you are seeking to borrow
Certainly, we will guide you with each piece of information you need to collect for your application.  You can count on us at every step to answer all of your questions and provide suggestions to present the best possible case to the lender.
Our job is to make sure that all information presented to the lender is valid and correct.
The application is sent for approval once it is reviewed.
What are the four POSSIBLE OUTCOMES to your loan's approval decision?
OUTCOME 1: FULL APPROVAL
Full approval on your loan application means that the underwriting department fully qualified you for the requested loan amount and you are deemed a trustworthy borrower.
No additional conditions are required if you are fully approved.
It is uncommon to be fully approved without additional requirements, but it is possible!
OUTCOME 2: CONDITIONAL APPROVAL
You will have to meet additional requirements if your application is approved "with conditions."  As long as you satisfy specific conditions prior to closing, the lender's underwriting team will approves the loan.
As a result, you will receive a Clear-to-Close (CTC) when you satisfy all the conditions.
This scenario is the most common outcome for an approval decision.
Similarly, you will need to immediately submit all requested conditions in order for the interest rate to remain locked and the pre-approval letter not to expire.
Above all, count on us to be there every step of the way, prompting you to do exactly what you need in order to have a successful approval and closing.
OUTCOME 3: SUSPENDED
There are creative options available to find a good deal for you whatever the outcome may be.  As a result, we are confident in finding the optimal loan that works the best for the property you seek.
In order for your loan to be approved when the outcome is "suspended" – there are probably important qualification questions that need to be answered.  Furthermore, the underwriting team might ask for more documents or other information.
When you provide the requested information, your loan will be approved, most likely with conditions.
Most noteworthy, our team will navigate through any difficulties with ease. There is always a solution to every case!
OUTCOME 4: DENIED
If your loan is denied, it means the underwriter determined you are not fit to receive a loan to buy a house.
This outcome is very rare and it is usually due to mistakes by the lender when pre-qualifying you.
Don't be discouraged by this outcome.
Certainly, you'll be able to qualify with another lender or at a more appropriate time. We will show you exactly what to do in this case to qualify for a loan as soon as possible.
Furthermore, the mortgage advice you receive from us will not only help you purchase a home, but it will give you the foundation for a solid future, no matter what your goals and obstacles might be.
STEP 3: Receive Pre-qualification Letter
First of all, the lender will pull your credit report and verify your income.
Consequently, you will receive a Pre-qualification Letter after approval of your application.
A Pre-qualification Letter specifies how much the lender is willing to lend you.  Therefore, it means you meet the minimum FICO requirement and lending guidelines.
Provide your Pre-qualification Letter to your realtor immediately to show your exact budget.
This letter will not only make your home search faster, but it will also allow sellers to take your offer more seriously.
STEP 4: Review of Loan Estimate
The lender will provide you with a Loan Estimate, which is required by law and designed to protect you.
You will receive the Loan Estimate within three business days of submitting a full mortgage application.
The specific information detailed in this document includes an estimate of your interest rates, monthly payment amount, and total closing costs.
We will review the Loan Estimate in detail with you. Keep in mind, this is only an estimate.
At closing, we will review the Closing Disclosure together, which lists the actual charges you will pay. Both documents will be reviewed for errors.
STEP 5: Connect with a Realtor
You don't need a professional to find a home, however, working with a realtor will ensure your best interests are represented.  Consequently, a buyer's real estate agent has the fiduciary duty to act exclusively on your behalf and in your best interest – through the entire home buying process.
A realtor will also provide you with the latest information on homes and neighborhoods that are not easily accessible online.
It is highly recommended that you hire a reputable realtor, it is a free service for you.  We can help match you with a realtor who fits your profile.
Click here to connect to our trustworthy network of realtors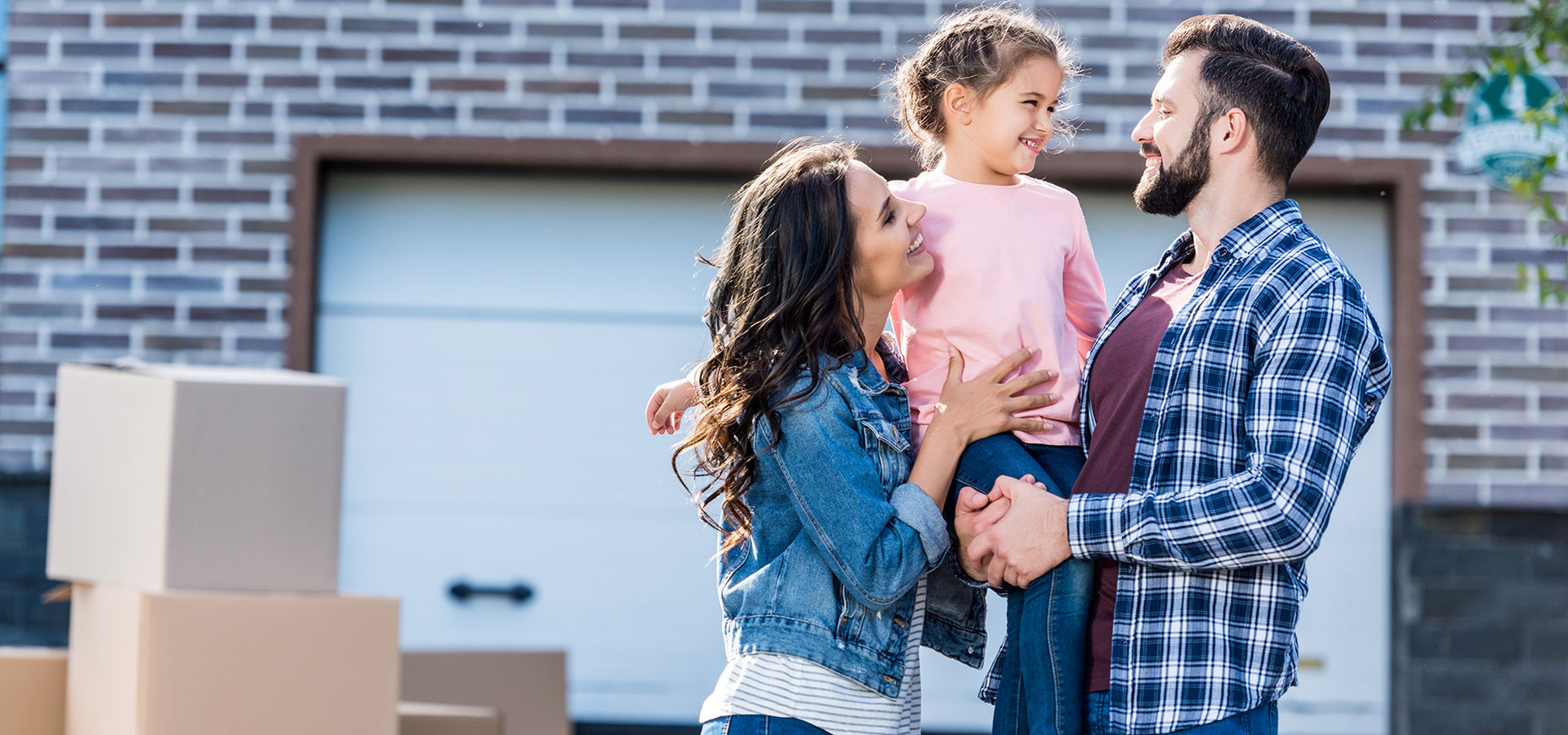 The best way to find a new home is having your realtor set up an MLS search for you.
Benefits of MLS searches:
Can be automatically emailed to you up to five times per day.
Allows you and your realtor to easily exchange notes about each home you come across.
MLS searches have filters that allow you to customize your results. You'll be able to enter specific parameters such as square footage, school districts, zoning types, property types, zip codes, and much more!
You can count on always having the most recent listings and updates on the market.
Any property you find on your own should be sent to your realtor to cross-check it with the MLS and ensure it is an active listing.
STEP 7: Negotiate Purchase Price
Now, it is time to consider making an offer after you visit all potential new homes.
It takes some time to negotiate and get an offer accepted.
Your realtor will create a purchase contract with all your offer details after you and the seller agree on an offer.
This purchase contract will be signed by the seller and you'll be able to move forward with your purchase.
Therefore, it is important that your realtor puts all conditions in writing. Verbal agreements between you and the seller are not effective.  All details, even small, need to be included in the purchase contract and signed by both parties.
There are contingencies that are important and may have to be included in your purchase contract:
1. Appraisal Contingency

The lender will ask you to pay a fee to obtain an appraisal from a third party company after your offer has been accepted.  This step ensures, all parties, that you are paying a fair price for the home.

This contingency serves you well in case the actual value of the home is less than the agreed purchase price.  You are able to renegotiate the price with the seller and lower it to the appraised value.

2. Financing or Mortgage Contingency

This contingency protects you in case you are not able to obtain financing and need to back out from the contract and receive your earnest money back.

As a result, you will be given a specified date to secure a mortgage. You can also terminate the contract by that date or request an extension, which must be in writing and signed by the seller.

3. House Sale Contingency

This is a great contingency if you are currently in a home and need to sell it before purchasing the new one.

This part of the contract protects you if you are unable to sell your current home for at least the asking price. You will be provided with a specified amount of time to back out of the contract without legal consequences.

4. Inspection Contingency

Within a few days of your offer being accepted, an inspection for the home will be arranged by the realtor.

This contingency legally protects you by allowing you to renegotiate the purchase price if the inspection indicates damage to the home.

The seller may repair damages found in the inspection and you will be able to do a final walk through before closing to confirm the repairs were made.
STEP 8: Review Closing Disclosure
Your lender will provide the Closing Disclosure at least three business days before the closing date. This document is required by law for your protection and it contains important details about your loan program, costs incurred, and date of closing.
We will review the Closing Disclosure with you to make sure it is free from discrepancies. If any of the information is inaccurate, we will contact the lender and have it resolved.
Certainly, our priority is to provide you with the easiest experience possible until the very end of your home purchase and beyond.
The Closing Disclosure details closing costs.  It includes all the costs you will pay at closing, minus the lender credit.
We work with a network of professionals and can refer you to those who we feel will give you the best service at the most reasonable price.
You can shop around for certain closing costs, but not for others.
All of the fees outlined below are potential costs encountered at closing and can vary by lender.
Fees that you CAN shop for:
Attorney Fee
Title insurance and title service fee
Homeowner's insurance
Fees that you CANNOT shop for:
Origination fee
Appraisal fee
Credit report fee
Government funding fee
Mortgage insurance fee
City/county transfer tax fee
STEP 10: Close the deal on your new home!
You can almost breathe a sigh of relief to know that owning your new home is just one step away.
Your lender will reach out to schedule a closing date after all of your contingencies are met.
At closing, you will sign the final paperwork and pay the closing fees so that the property can be legally transferred to you.
These are examples of documents that require your signature at closing:
Promissory Note
Confirms that you have agreed to the loan terms negotiated with your lender and you agree to repay the amount borrowed plus interest.
Mortgage of Deed Trust
This is a security instrument that pledges your home as collateral for the loan.
Deed (for sellers)
When the lender transfers the money to the seller on your behalf, the seller will sign the deed, which transfers ownership of the home to you.
Affidavits and Declarations
These documents are legally binding and detail your financial obligation and rights as a homeowner.
Finally, after all paperwork has been signed, the last step is to transfer funds.  The lender's closing agent will review and approve the funding of your loan.
Congratulations, you are now the owner of your new home!