Benefits of Fannie Mae HomeReady and Freddie Mac Home Possible in Coconut Creek, FL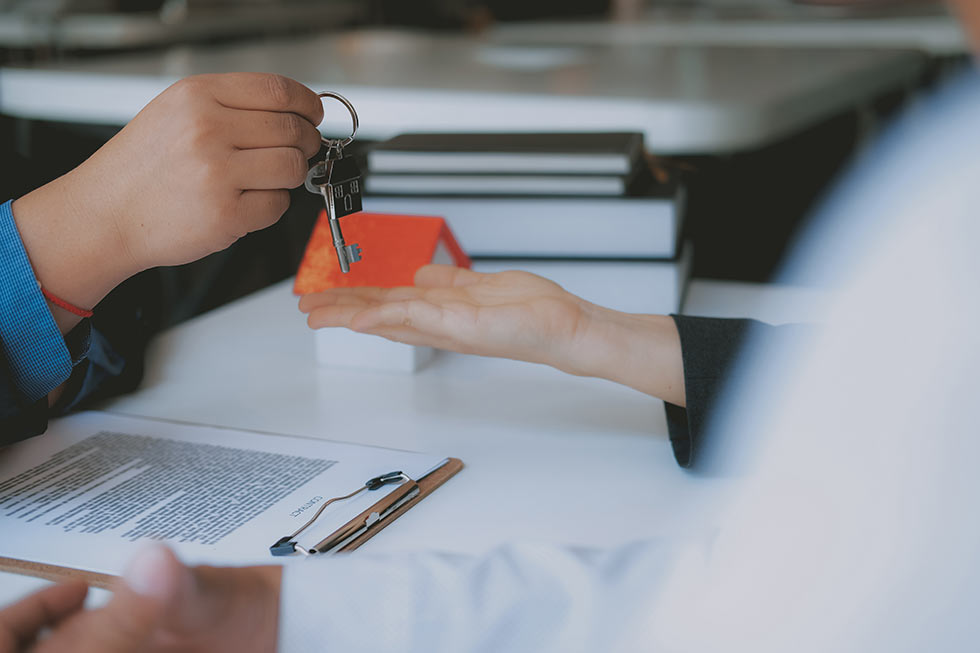 Buying a house in Coconut County, FL, is made easier by the presence of several house loan programs that cater to specific markets and help potential homeowners when it comes to buying a house.
In Coconut Creek, FL, two very attractive mortgage programs are the HomeReady and Freddie Mac Home Possible Programs. Both are targeted at low-income families and individuals and are meant to facilitate those who cannot afford expensive mortgage plans and hefty down payments.
HomeReady mortgages are a bunch of conventional home loans that are offered by Fannie Mae in Coconut Creek, FL. They are meant to aid low to moderate-income borrowers in buying a new house or refinancing an old one. To assist financially challenged people, HomeReady mortgages have made several relaxations such as reduced down payments and mortgage insurance payments.
Home Possible, offered by Freddie Mac, in Coconut Creek, FL, are mortgages intended for low to moderate-income potential home buyers and specifically target younger people or people who are buying a house for the first time. The down payments are extremely low, ranging between 3-5% of the house value, depending on your income, house location, and type of property.
Benefits of Fannie Mae's HomeReady in Coconut Creek, FL
Low Down Payments
To assist low-income individuals and families, the HomeReady program in Coconut Creek charges about 3% of the house value as a down payment. It also gives people the flexibility to pay the down payment using gifts or cost assistance grants from family or friends.
Additional Sources of Income to Qualify
While most conventional loan programs only judge the qualification for the loan based on the income level of the borrower, HomeReady allows borrowers to supplement their sources of income with those of non-borrower family members, relatives, or even boarders. This allows you to qualify for a larger loan amount.
Flexible Borrower Qualifications
The HomeReady program allows borrowers to have a far lower debt to income ratio, up to 50%, while most conventional loan programs cap the limit at 43% or less. It also allows people with limited or no credit history to purchase the HomeReady program and finance their own home. Though they have set the minimum borrower score at 620, HomeReady also makes exceptions for people with lower credit scores.
Lower PMI
Private Mortgage Insurance is lower for the HomeReady program than it is for other mortgage programs. While HomeReady does not eliminate the PMI, it does remove the obligation of paying it upfront, taking the closing costs down for people. It also offers lower PMI rates than other programs.
Benefits of Freddie Mac Home Possible in Coconut Creek, FL
Low Down Payments
To make house ownership a reality for low-income individuals, Freddie Mac's Home Possible mortgage plan allows you to pay a down payment of as less as 3%. To make things easier, you can also pay this down payment with gifts and grants.
Lower Mortgage Rates
In Coconut Creek, FL, lower interest rates are offered to borrowers who have a monthly income of less than 80% of the area median income (AMI). To see if you qualify for a lower interest rate, you can use Freddie Mac's Income Eligibility Tool. Lower interest rates mean lower monthly mortgage payments, easing the financial burden off people.
Additional Sources of Income to Qualify
If your income is not enough to qualify you for a loan, you can include additional sources of income, like your father or mother, to get you approved.
Use a Non-Occupant Co-Borrower to Help You Get Approved
To qualify for a loan, you can get a co-borrower to apply for a loan with you so you can qualify for a larger loan amount, even if the borrower doesn't plan on living in the same house.
Lower PMI
As with HomeReady, Home Possible offers lower PMI rates than other conventional programs like FHA. Home Possible also doesn't require you to pay the insurance cost upfront.
The two programs seem very similar, but there are a few differences that only experienced mortgage specialists can help you out with. FourPath Mortgages has some brilliant mortgage specialists who would be happy to give you a free consultation.