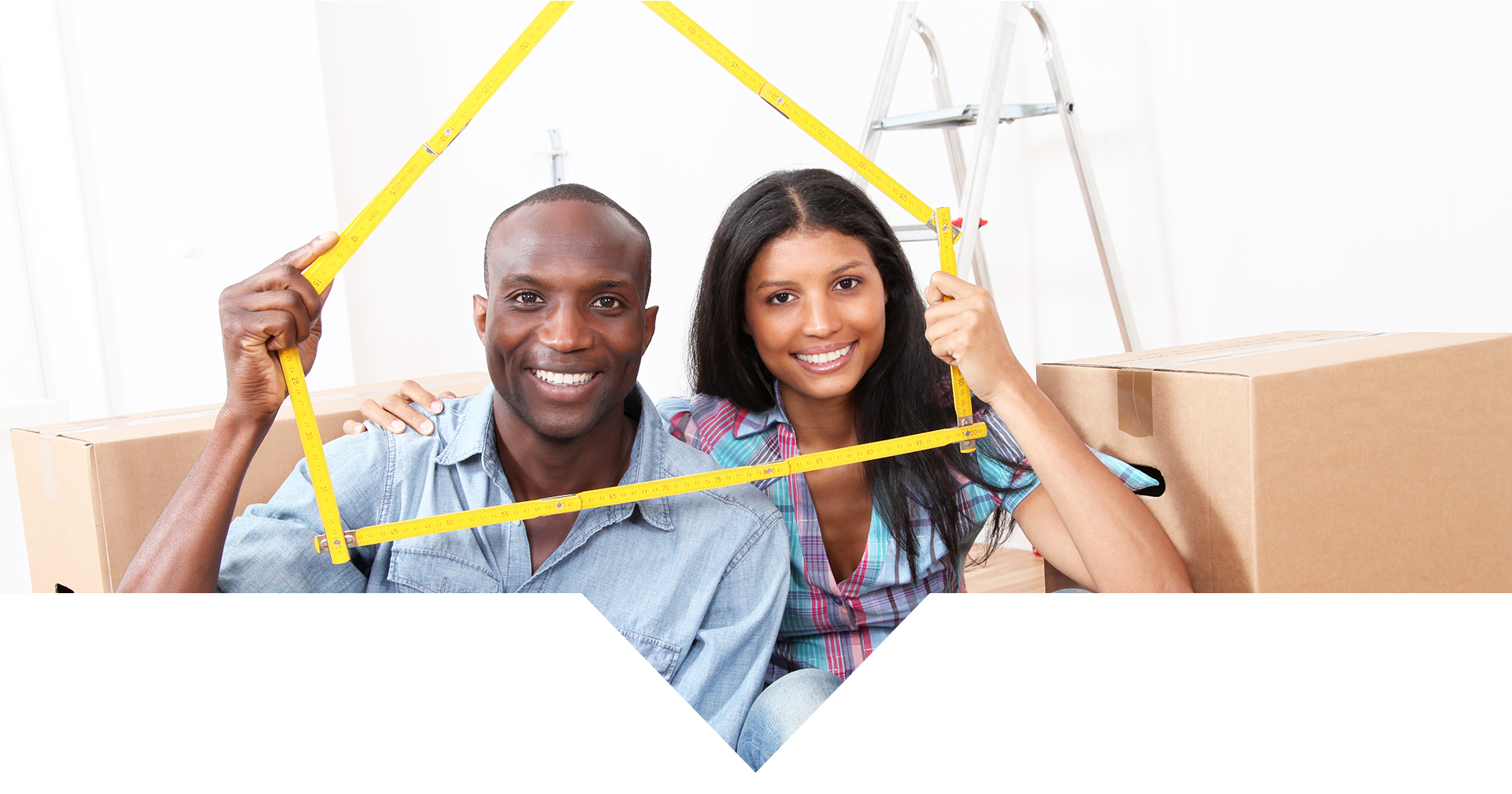 Fourpath Mortgage is led by a team who has been in the industry for over 20 years. As a mortgage firm, we offer a variety of mortgage products, from FHA to Jumbo loans.
From our headquarters in Florida, we strive to meet the needs of our clients. We are financing neighborhoods and helping build communities.
Our staff is made up of experienced professionals focused on providing the highest level of support to every single client. We have chosen this role because we enjoy helping people achieve their dream of homeownership. This gratifying work drives us to continue to lead the industry.
Access to the Programs that are Right for you

One of the keys to our success has been providing access to a wide rage of loan programs. There is no one-size-fits-all financing. We are adapted to meet the needs of a variety of clients and scenarios.

Commitment to our Clients

Each day, our focus is on performing quality work and providing the highest level of customer service. We realize that the mortgage industry is not all about numbers, rates, and dollars. It is truly about families, their homes, future dreams, and financial security.
Not sure which Loan Option
is right for you?