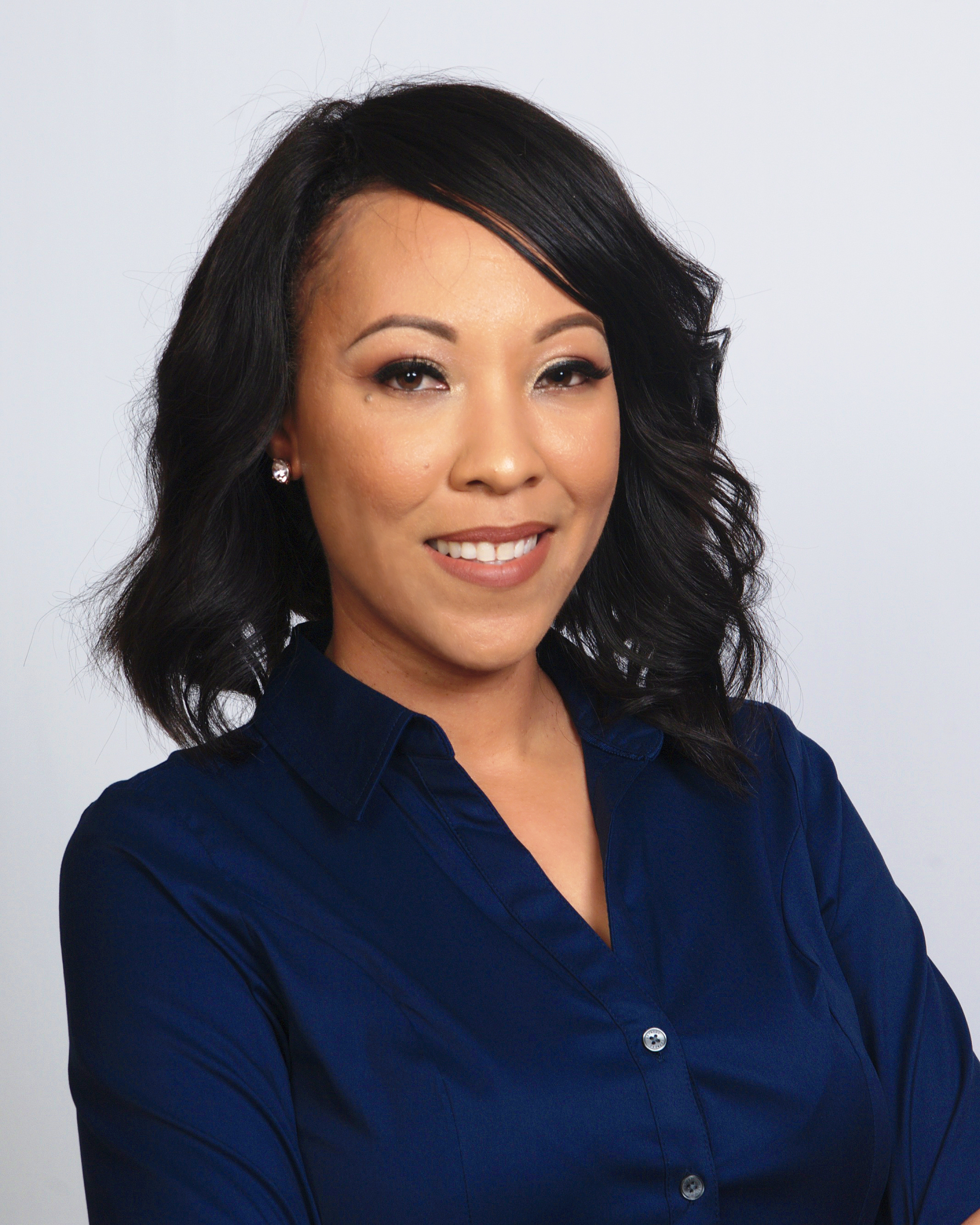 Fiona Chevannes
Loan Officer. NMLS #36579
I receive immense satisfaction from seeing my clients' lives transform.  It has been a privilege to work with a variety of cases that needed financial creativity and knowledge.  My passion for building wealth has led me to expand my expertise using a wide number of seminars and courses, along with multiple industry licenses.  I have developed the ability to guide people on how to create and maintain a solid financial foundation.
Buying a home can be the first step towards building an investment portfolio.  Of course, I can help to find the ideal mortgage for you, but it is really just the beginning.  My experience with real estate and tax law has allowed me to craft unique financial strategies for people looking to grow their wealth.
Clients range from those individuals looking to buy only one property and secure financial stability to those ready to expand into investment properties and create a wealth-generating real estate system.  I can show you how to manage financial strategies that will continue to grow your assets
With almost 20 years of experience in the industry, I've developed proven systems for various financial goals.  No challenge is too difficult to undertake because I have learned how to use laws and regulations along with creative financial strategies to make deals happen.  I also have a network of professionals who I consider trustworthy, knowledge, and diligent.  It has become my passion to transform people's financial lives.
I am grateful to have lasting relationships with my clients, many of which have become like family.  In my personal life, I enjoy spending time with my sons, traveling, and giving back to the community.