A Beginner's Guide to Refinancing in Weston, Florida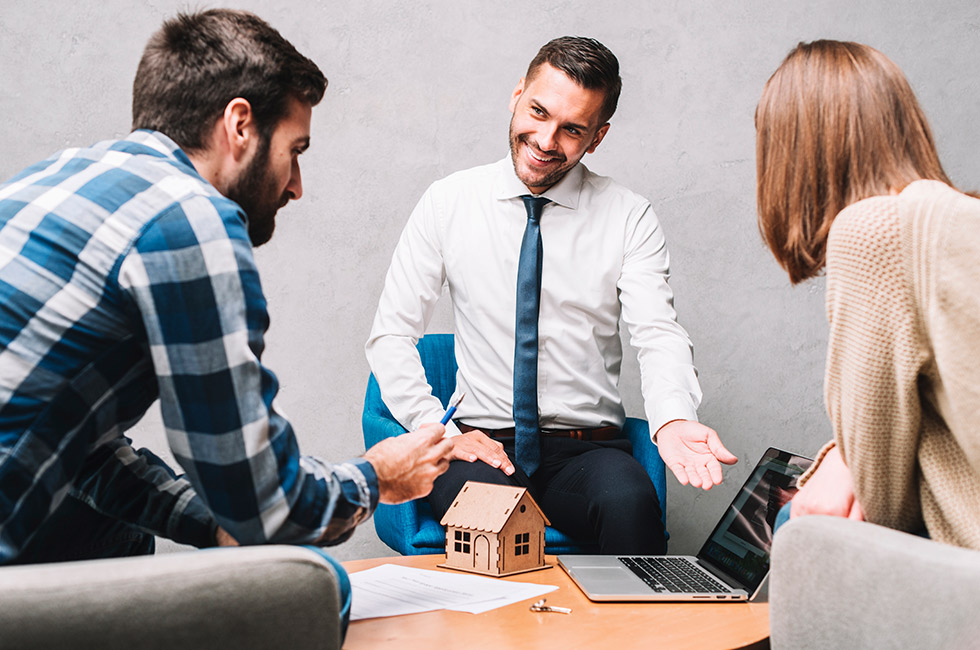 Do you want to reduce your monthly home loan payments, tap into your home's equity, get a lower rate, or switch from a variable-rate loan to a fixed-rate mortgage? Then consider refinancing your mortgage. Refinancing simply refers to replacing the existing mortgage with a new one.
Before you decide to go about refinancing your home loan, you need to understand the process and determine whether it makes sense for your situation. For example, if the interest rates are high in Weston, Florida, and your credit score is poor, it is a bad idea to refinance a home loan. Below we have provided some basic information about home refinancing.
Home Refinancing in Weston Florida
Homeowners in Weston, FL, typically refinance their mortgage to reduce their monthly mortgage payments, change their loan program to a fixed-rate mortgage, eliminate private mortgage insurance, get better loan terms, and lower the loan's interest rate. Some people refinance to tap into their home's equity and use the cash to pay off their kids' college tuition, buy a car, or start a small business.
No matter what your goal is, the process of refinancing works pretty much in the same manner as applying for a loan. You will have to research your refinance loan options, collect the required documents, and submit a formal refinancing application to the lender. You can apply for refinancing via Fourpath Mortgage, and we'll connect you with different lenders who are willing to process your application.
Benefits of Refinancing in Weston, Florida
You may be able to get these benefits from refinancing your home loan in Weston, FL.
Switch to a Fixed-Rate Mortgage
If you are struggling to make payments on an adjustable-rate mortgage, you could refinance it to switch to a fixed-rate loan. With a fixed-rate mortgage, you'll know exactly how much you must pay towards the loan every month and have more control over your financial situation.
Lower Monthly Mortgage Payment
If the interest rates in Weston, FL, are low, you could get better loan terms with refinancing. You may be able to get a new loan at lower rates and as such, reduce your monthly mortgage payments.
Eliminate Private Mortgage Insurance
If you purchased a home without putting at least 20 percent down, you'd be paying for private mortgage insurance (PMI). PMI can be very costly, but home refinancing can eliminate it. This tactic works if your home has substantially increased in value since the last mortgage.
If you have an excellent credit score, you may be able to switch from a 30-year loan to a 15-year mortgage. You will be able to pay off the loan faster and save money over interest. However, note that monthly payments on a 15-year loan will be high.
Final Thoughts
If you think you can qualify for home refinancing and avail the benefits of refinancing a home loan, contact Fourpath Mortgage today at 954-507-7553 and complete your refinance application.
Related Posts
The Basics of Refinancing a Mortgage in Wellington, FL Refinancing a home…

Refinancing a Home Loan in West Palm Beach, FL Refinancing a home…

A Consumer's Guide to Refinancing in Jupiter, FL Have interest rates in…