We are a Mortgage Broker Dedicated to Providing
Great Purchase and Refinance
Home Loans in Florida
Offering various loan programs to meet your homeownership goals and budget.
Our commitment to the highest level of customer service drives our client loyalty.
Join us for a rewarding mortgage experience.
WITH FOURPATH MORTGAGE
ALL ROADS LEAD HOME
We are a team of mortgage specialists who are committed to signing you to the most appropriate loan for your specific financial goals.
Creative paths are explored to suit your particular situation ensuring the deal you sign will set you up to grow your assets.
WE ARE DEDICATED TO YOUR FINANCIAL GROWTH
TRUST
We always have your best interest in mind with total transparency.
RATES
If our rates are not the best, we will match competitor rates.
PERSISTENCE
No obstacle is too challenging for us, we know the right loan is out there for you.  Our perseverance guarantees you'll walk away a homeowner.
PROGRAMS
Enjoy a variety of programs for just about every financial situation. We work with hundreds of lenders.
NO CREDIT CHECK
Receive pre-qualification and know exactly what to expect without running your credit.
PRE- APPROVAL
We use the latest technology to give you a guaranteed quick response.
WHAT OUR CLIENTS ARE SAYING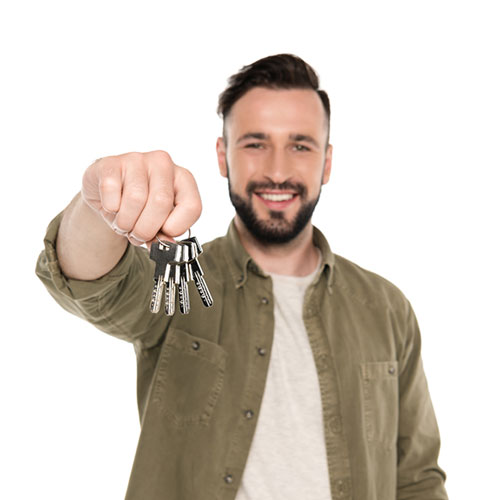 Comfortable
Whether you are new to this mortgage process or doing it for the second time around, I would definitely recommend Fiona for all your mortgage needs. No matter what time of the day or week it is, whenever we had a question, she was always there to answer. My wife and I were so comfortable dealing with her and she always wanted to make sure we understood every single detail. The team at Fourpath was never satisfied until we were 100% satisfied and that's what makes it great working with her. I highly recommend them!!.
Steven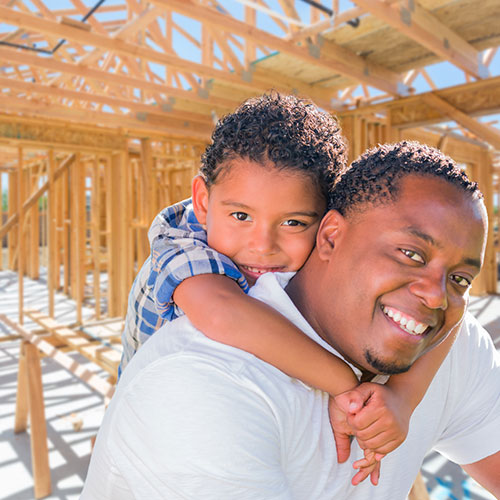 Knowledgeable
After my first call with Fourpath Mortgage I had a great first impression and that impression never went away. Throughout my entire home buying experience, from mortgage approval to closing, Fiona always responded in a timely fashion, answered every one of my questions to my complete satisfaction, and was courteous throughout. She's very knowledgeable and easy to work with. I would recommend her services to anyone and will definitely use her in the future.
Mark

Unbelievably
Fiona is an unbelievably talented mortgage broker! I had such a positive experience working with her. She was patient, highly knowledgeable, professional, personable and trustworthy. During my home-buying process, I had a myriad of questions, and she always returned my texts/calls/emails promptly and with great care. Not only does she research and prepare mortgage rates and documents, but she also takes the time to educate her clients about the process. I would absolutely recommend Fiona services to anyone requiring mortgage assistance!
Marry
Complete an application, even on the go, from your computer or mobile device.
SIMPLE PROCESS AND
LESS WAITING